Here's everything about viewing Snapchat snaps secretly in airplane mode:
If you turn airplane mode on, the other person won't know you saw their snap.
As soon as you turn off your airplane mode, the other person will be notified that the snap has been opened.
However, you can trick Snapchat with the airplane mode into not letting the other person know that you have opened their snap.
So if you want to learn all about how to use the "airplane mode trick" in secretly viewing snaps, then this article is for you.
Let's jump right in!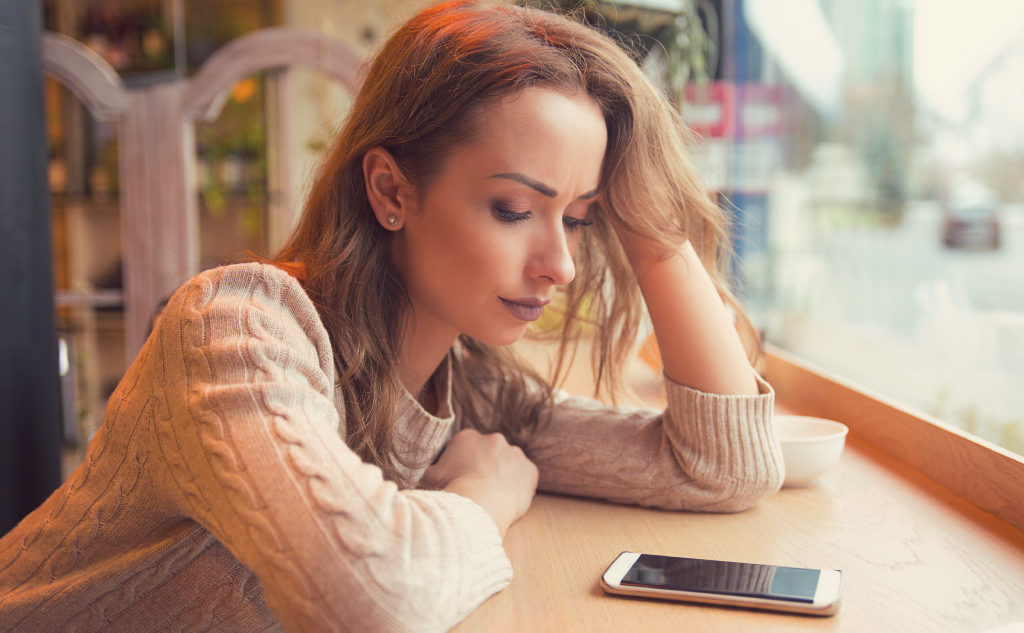 How Does Snapchat's Notifications Work?
Snapchat requires the internet to communicate to its servers.
So, whenever someone sends you a snap, it travels from their phones to Snapchat's central servers and then from there to your phone.
For all of these steps to successfully happen, both parties need to be connected to the internet.
So, for example, if someone sends you a snap and you are not connected to the internet via Wi-Fi or cell data, you won't get that snap until you reconnect back again. 
Until then, the messages and pictures are held on Snapchat's servers.
As soon as your snap chat application gets access to the internet, all your messages are received.
How Does Airplane Mode Work in Conjunction With Snapchat?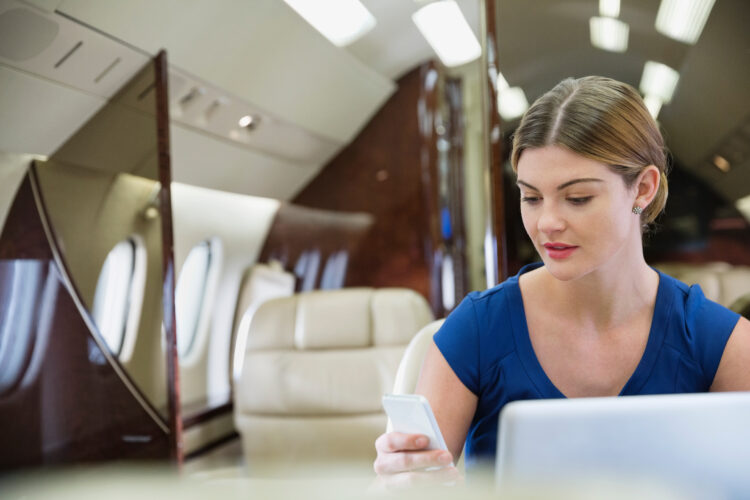 The "airplane mode" trick exploits precisely Snapchat's needed connection to the internet to send any kind of notification.
When you turn on your airplane mode, all cell data and other connections to the mobile phone are immediately turned off. 
By the way, here's what happens when someone calls you while you're in airplane mode.
Basically, it shields your phone from any access to the internet as well as a regular cell network. 
So, your phone has no way to connect to the internet and even receive text messages and calls.
The airplane mode trick works by opening Snapchat while connected to the internet to let all your messages load in.
Once the messages and pictures are loaded onto your phone, you can turn airplane mode on, effectively disconnecting you from the internet.
Think of this as unplugging the ethernet cable from your computer.
Once that is done, you can open Snapchat and view all the messages and pictures that other people sent you.
Because your mobile phone is not connected to the internet, there's no way for the Snapchat application to communicate with Snapchat's servers.
And, if it can't communicate with Snapchat's servers, it can't pass the information that you have actually opened a particular snap.
You are basically taking your phone off the grid for a while and stopping the communication between the Snapchat application and its central servers.
Since you are offline, according to Snapchat, they don't know that you have opened a particular message or snap.
How Do Snapchat's Friend Suggestions Work?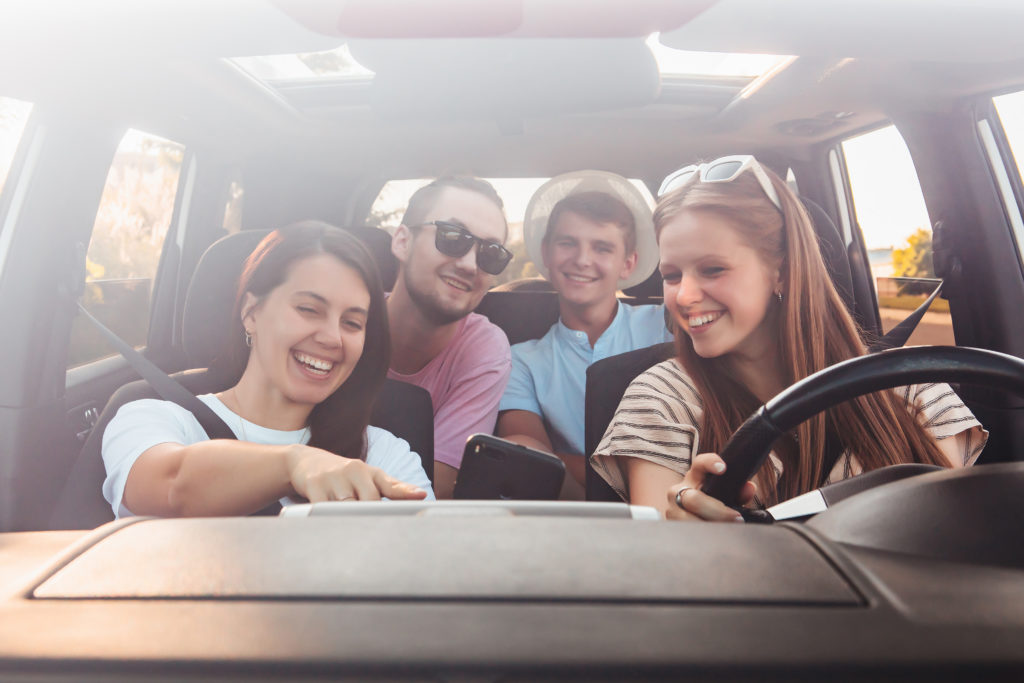 Snapchat has just offered you yet another contact to add?
Here's how Snapchat comes up with those suggestions.
Snapchat suggests friends based on the information you provide to the app.
This includes your contacts, existing friends, and user data that is generated every time you interact with the app.
All of this data is run through sophisticated software, and the result is a list of suggested friends.
Learn all about how Snapchat's friend suggestions work here.
Why Using Airplane Mode to Hide That You Viewed a Snap Is Only a Temporary Solution?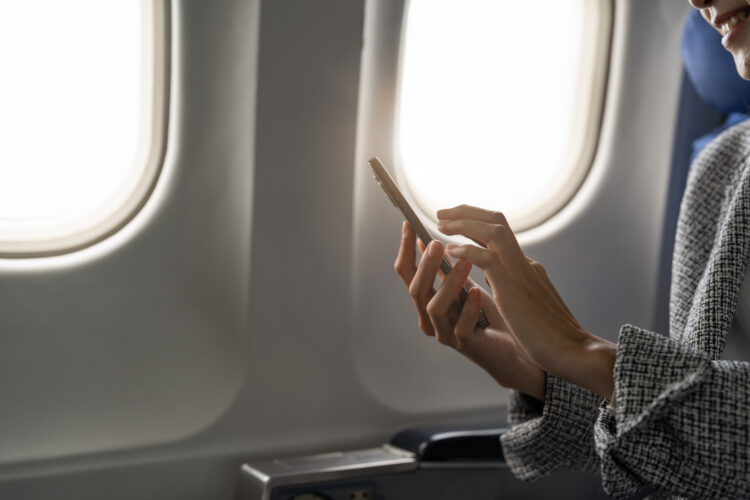 The problem with this method is that it is a temporary solution.
The Snapchat application on your phone can't immediately connect with Snapchat's servers when the airplane mode is turned on.
As soon as you turn the airplane mode off or connect to the internet via Wi-Fi, the Snapchat applications communicate that you had opened the snap while the phone was off the grid.
So, while it may not immediately let the person on the other side know that you opened their snap, it will eventually alert them that you did see the snap.
This makes the airplane mode trick not-so-great at keeping a secret.
You might be wondering now, are there any ways to make Snapchat forget that you opened someone's snap?
Well, thankfully, there is a way to do it.
Is There a Way to Truly Hide That You Opened a Snap? (2 Methods)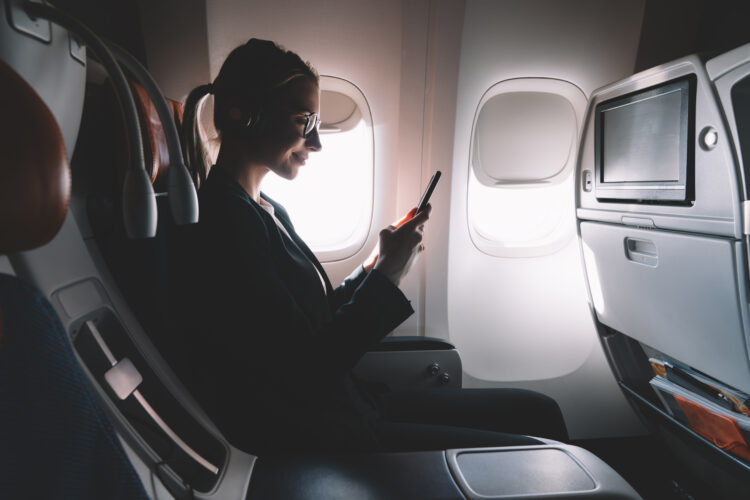 So, you want to open a snap but want to make sure the other person doesn't know it?
While the airplane mode trick is fine to hide this information temporarily, it will not work for long because Snapchat will let them know that you opened the snap as soon as you connect to the internet.
The only way to permanently not let the other person know you have opened their snap is to make the Snapchat application on your phone "forget" that you opened the snap in the first place.
We can do this through different methods like deleting the Snapchat cache while your phone is offline or even uninstalling the application.
#1 Uninstalling Snapchat Method
This is how to make Snapchat forget you opened a snap or chat message:
Open Snapchat and go to conversations by swiping right from the camera tab.
Allow all the snap and chat messages to load. Once you see that all the messages are loaded, and there are new unread messages, you are good to go.
Start the airplane mode or disconnect Snapchat from the internet. Airplane mode is available in both iPhones and Android. It's illustrated with a small airplane icon.
Once you are disconnected from the internet, it's safe to see your friend's snap or chat messages. You can go through all the messages and snaps that you want. As long as you are offline, the Snapchat application on your phone won't be able to communicate that you have opened the new chat message.
Once you are done going through the messages and snaps, close the Snapchat application.
DON'T GO ONLINE JUST YET.
Select the Snapchat application and click to uninstall the application. Once the application is uninstalled, go online.
Downloads Snapchat again from the App Store and log in.
You will see that everything you opened while you were offline will appear as if you have not opened it.
This method makes the Snapchat application forget what you did.
When the Snapchat application can't connect to the internet, it makes records that you have opened a particular snap or chat message locally.
It makes a note to convey this message to Snapchat's servers once you go online.
By uninstalling the application, you remove all files related to Snapchat on your mobile phone, including the instructions to send the central server that the snap or chat message was opened.
#2 Clearing Cache Method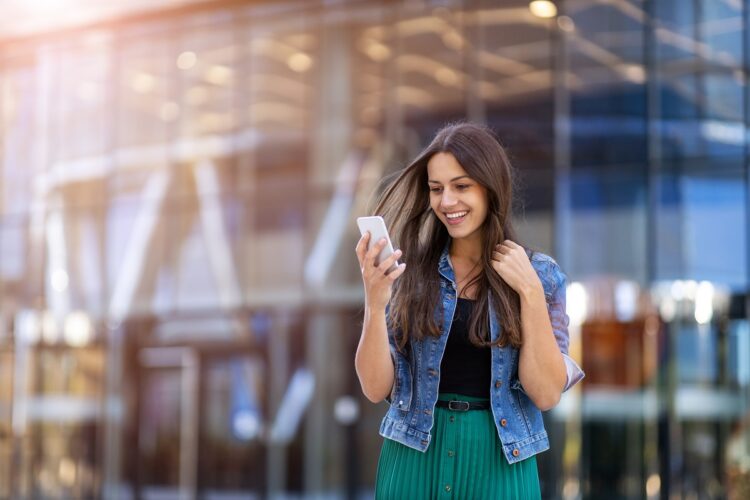 You can have the same effect by clearing Snapchat's cache.
It effectively does the same thing, i.e., removes all files related to Snapchat on your phone except the vanilla application itself.
So this should also remove any Snapchat application memory of you looking at a snap or a text message.
While clearing the cache of an application can differ from operating system to operating system.
Usually, this option is located inside the settings application.
Clearing Snapchat's Cache on iPhone
Open the Settings app.
Select "General" and tap "iPhone Storage."
Select the Snapchat app and tap "Offload App."
Confirm your choice by selecting "Offload App" from the pop-up window.
Clearing Snapchat's Cache on Android
Open the Settings app.
Tap "Storage."
Tap "Other Apps."
Find the Snapchat app and tap it.
Tap "Clear cache."
Does Taking Screenshots of a Snap Let the Other Person Know?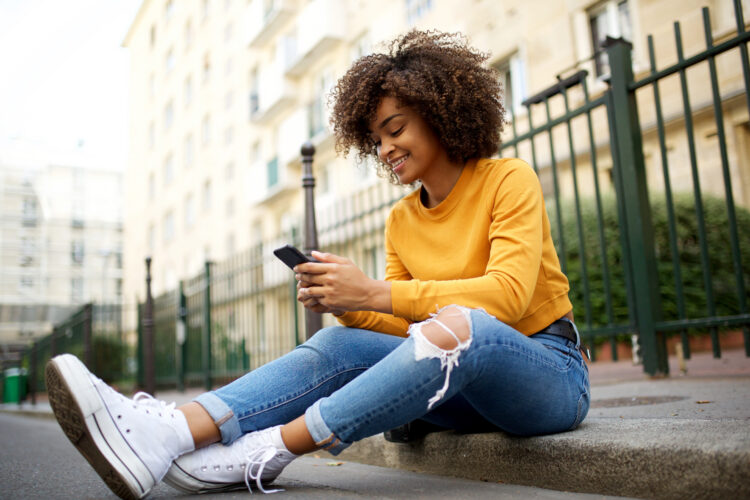 Sadly, yes, Snapchat has a feature now that notifies people if you took a screenshot of someone's snap.
Even if you use the screen recording feature on iPhone or Android, the other user is informed that you took a screenshot.
So, if you don't want them to know you're snooping around taking screenshots, then don't do it.
Snapchat will tell!
How Much Data Does Snapchat Use?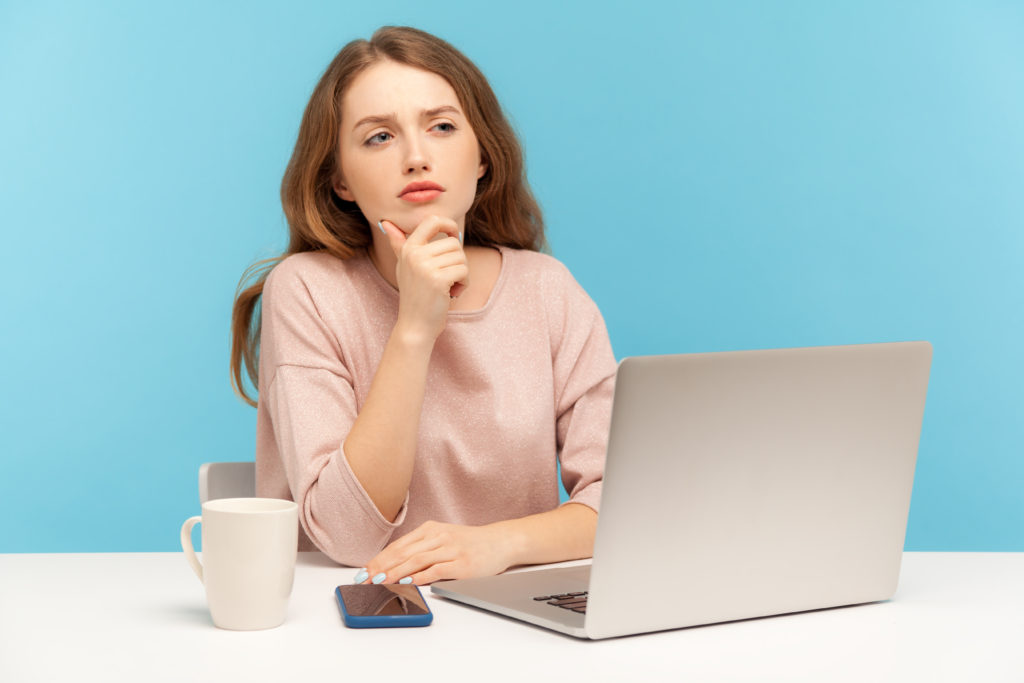 Okay. Now you know about Snapchat's naughty airplane mode secret.
How much data does Snapchat use, though?
Is it possible that Snapchat is causing your high cell data usage?
You will consume about 160 MB if you send snaps continuously for an hour.
Each snap takes up about 1 MB of traffic.
Comparatively, sending a text message takes about 20 KB (1 MB is 1000 KB), but sending about 10 stories takes about 20-25 MB.
Learn all about Snapchat's data usage here.