Here's everything about Shein delivering early and how accurate Shein's order tracking is:
Shein is known to overestimate delivery times, and many customers report getting their items before the expected delivery date.
Despite that, it's fair to say that Shein's order tracking is relatively accurate and reliable.
It uses methodologies on par with other major shipping entities, like Amazon or FedEx.
So if you want to learn all about how Shein's delivery tracking works, then this article is for you.
Let's get started!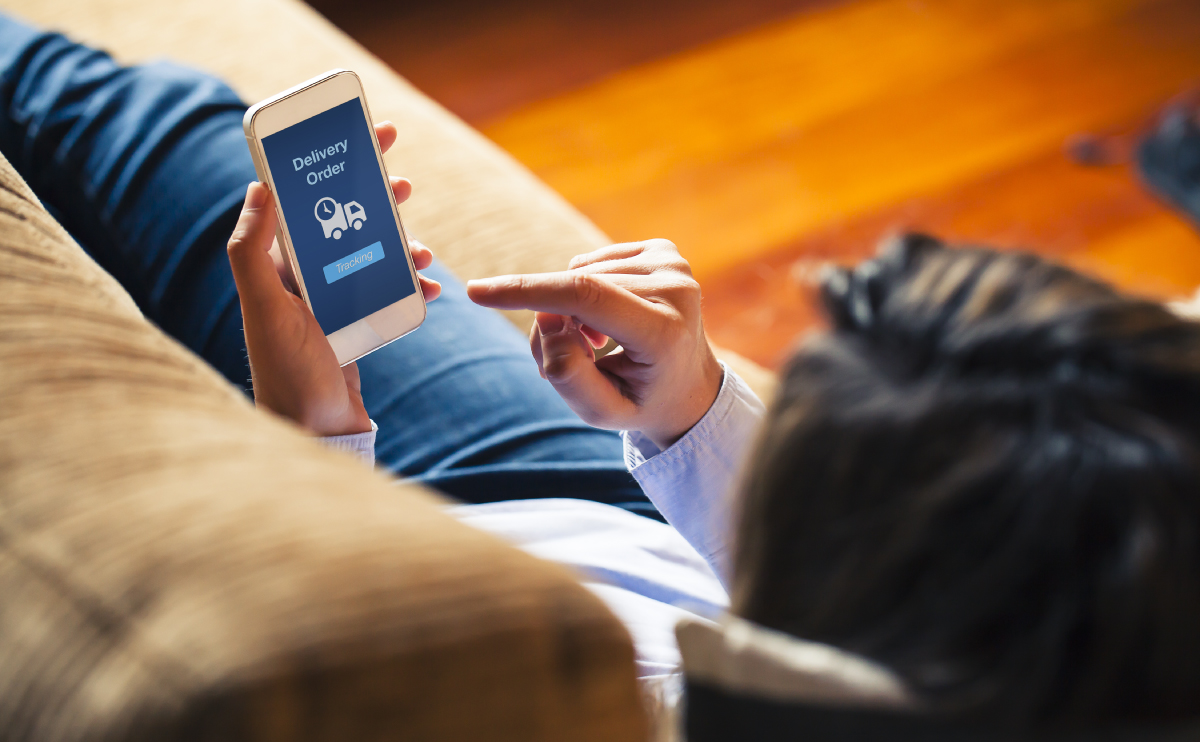 How Does Shein Tracking Work?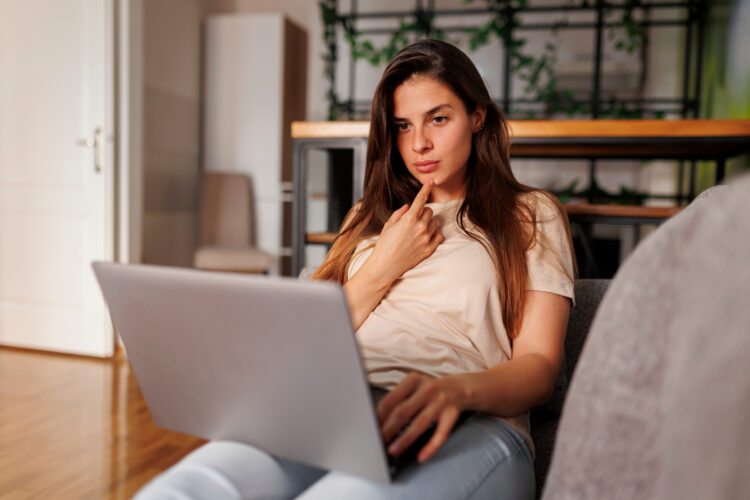 Tracking an order from Shein is similar to tracking an order from any other online retailer.
On the Shein website, you can log into your account.
Go to "my orders," "view details," and "track order details." This will show you where your item is on its journey.
Typically, Shein orders take up to three days to confirm before they are shipped.
From there, shipping depends on priority status and the distance that must be traveled.
For international shipping, the general expectation is that you will get your items in three to four weeks.
Ultimately, that answer changes a lot depending on where you live.
What Are Typical Delivery Times for Shein? (7 Locations)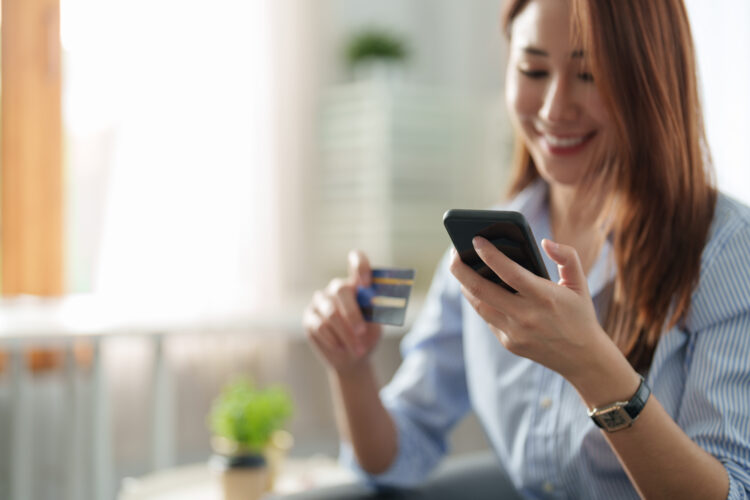 Shein products are manufactured in China, and that is the primary location for warehousing and storing items as well.
As such, shipping times within China are expectedly lower than international shipping.
That said, Shein does not provide clear numbers on shipping averages for any location.
Instead, users and analysts have looked over shipping times for many destinations.
The expected shipping time within China is five days or less, including the up to three days it takes to process an order once Shein receives it.
Shein exports clothing around the world, but not all destinations have good shipping data.
Instead, every place where good data was available is listed below.
#1 United States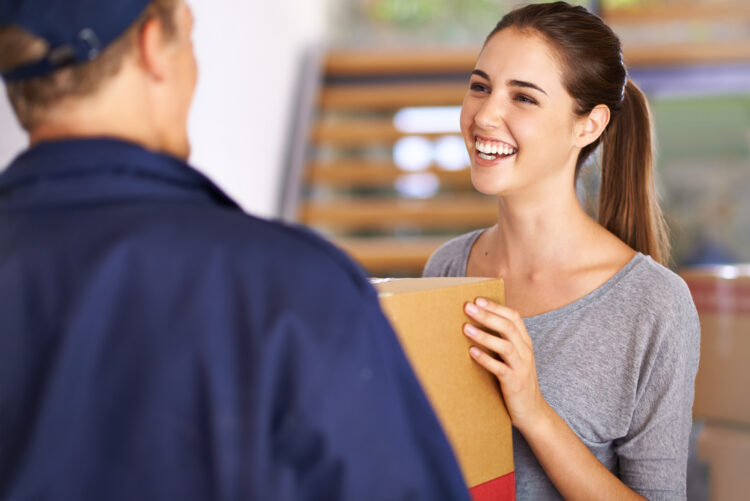 Shein has a lot of deliveries to the United States that originate inside of the United States.
Because of this, the average delivery for U.S. residents is a domestic shipment, and that brings the average delivery time down compared to most countries.
Additionally, priority shipping options are available in the U.S. For priority shipping, delivery can be as low as three days.
Without priority shipping, delivery is expected to complete within 11 days of order confirmation.
If you keep in mind that order confirmation can take up to three days, then it means the total time from placing the order to receiving the shipment is supposed to be 14 days or less.
Naturally, shipping delays can and do happen, but these are the general expectations.
#2 United Kingdom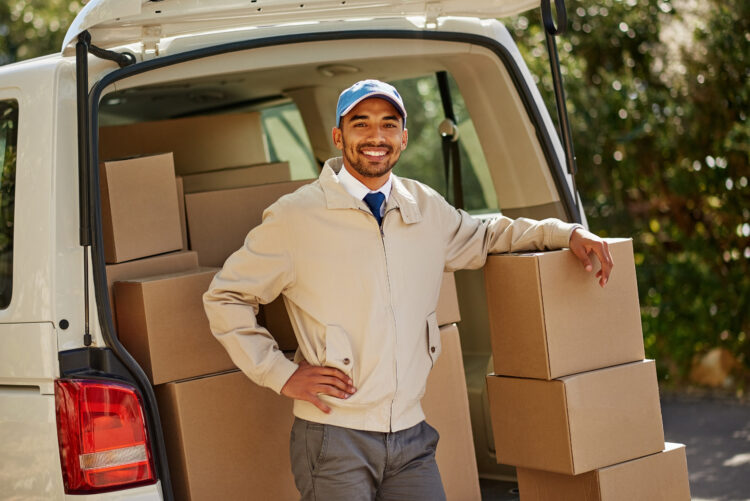 The United Kingdom is on its own shipment schedule, and that schedule is separate from shipments to the rest of Europe or through the European Union.
The U.K. is another country where express delivery is typically available (there are exceptions for some orders).
When express delivery is selected, the shipments are supposed to arrive in a timeframe between 4 and 10 days.
Without Express delivery, average shipments take 8 to 13 days to arrive.
#3 East Asia
Shipments to east Asian countries are not available for express delivery.
That said because there is a large warehouse in China, delivery times for east Asia are still competitive on a global scale.
Orders headed to Singapore, for instance, take an average of 6 to 13 days to arrive.
Similar timeframes can be expected for other countries in that region of the world.
#4 European Union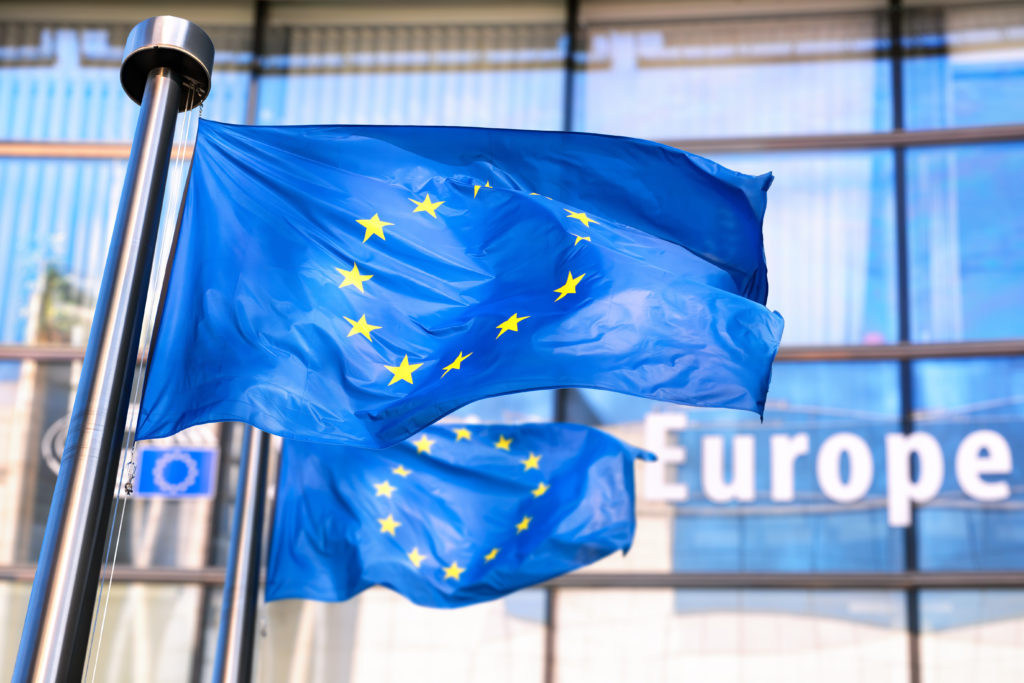 Countries across the European Union experience the same average shipping times from Shein.
That said, Shein is not actively delivering to every member of the EU, but for countries that do receive orders (like France and Germany), the average time is between 8 and 13 days.
Additionally, express shipping is not widely available across the European Union.
It's also worth noting that non-member European countries often experience slower delivery times. Russia, for instance, has an average delivery time between 8 and 38 days, depending on the availability of express shipping and the courier used for delivery.
#5 Canada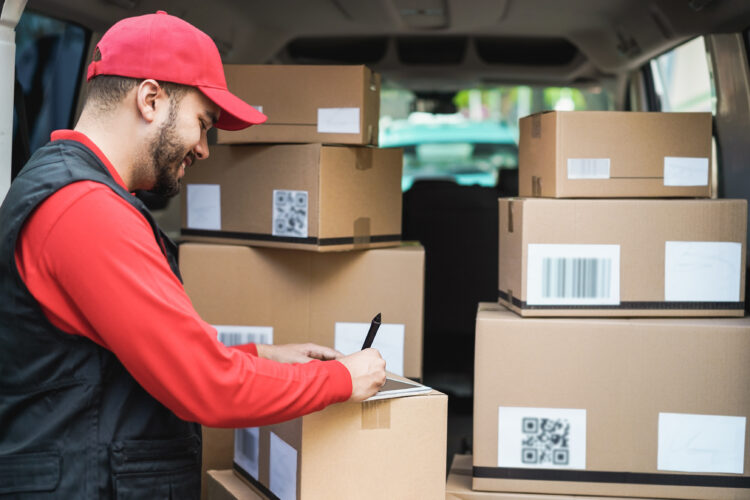 Canada shipping times are slightly slower than U.S. shipping times, but they are fairly comparable.
Express shipping in Canada generally gets packages to their final destination within 5 to 10 days. Meanwhile, standard delivery times sit between 8 and 16 days.
It's worth noting that supply chain disruptions (such as those related to COVID-19) have made shipping times in Canada particularly volatile as compared to some of the other countries on this list.
#6 Australia
Australia is another country that does not have widely available express shipping via Shein.
Considering the geography, it makes sense.
Without express shipping, Australia's average delivery times sit between 7 and 12 days, still a competitive turnaround time as compared to the rest of the countries mentioned here.
#7 Latin America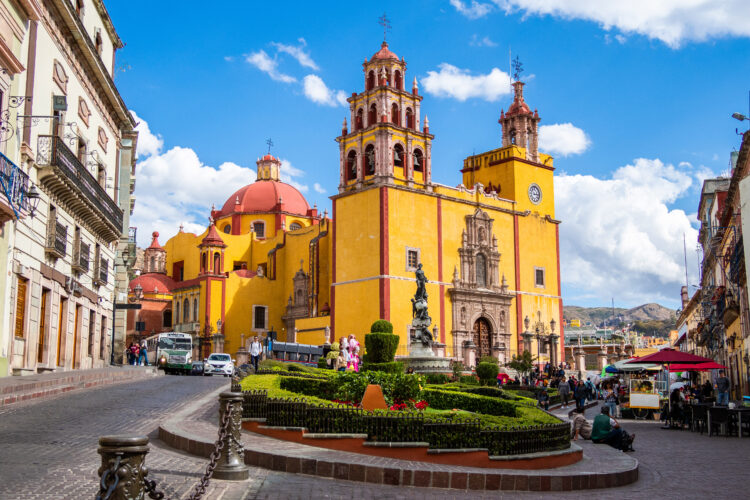 Currently, Shein delivers to Mexico and Brazil.
Other Latin American countries could be added to the list over time, but the only clear data is for those two countries at the time of this writing.
Mexico is eligible for express shipping.
If you choose this option, you can expect a package between 4 and 10 days.
Without express shipping, wait times average between 16 and 23 days.
In Brazil, express shipping is not available.
Instead, the average wait time sits between 31 and 48 days, making it the longest average wait time of any country mentioned here.
In fact, Brazil serves as the exception to the expectation that Shein orders will be fulfilled in four weeks or less.
In every other country where data is available, Shein lives up to that promise.
How Does Shein Compare to Tracking for Other Major Services?
That covers the variability of Shein delivery expectations, but how does the general experience compare to other major online retailers or delivery services?
Tracking on Shein will be quite familiar to anyone who has used tracking with major couriers or Amazon.
The logistical outlook and process are extremely similar.
You can track your items on the website and see the various stops along the route to your delivery address.
When it comes to shipping and logistics, Shein is once again rather normal in the process.
The company has warehouses around the world that store items.
When an order is confirmed, items are shipped from the closest available warehouse.
They then follow traditional shipping routes to get to their intended destinations.
You can guess whether or not a country has domestic Shein warehouses based on expected delivery times.
When items have to travel internationally, shipping slows down considerably, as you might expect.
It's also worth noting that Shein's largest international warehouse is located in China.
Any item that is not housed in a domestic warehouse will likely ship from the main warehouse in China, and you can adjust your delivery expectations accordingly.
There are exceptions to this. Many items shipped to North American locations will originate from a warehouse in the United States, which lowers shipping times to Canada and Mexico.
Similarly, Shein does have warehousing in the EU, shortening shipping times for many items across the continent.