Here's everything about Forever 21 packages arriving early:
Forever 21 packages can and have come early to any number of customers.
That said, it is not a standardized or normal occurrence, and reports of early delivery can largely be chalked up to good luck.
A few factors can make it more likely that your package will come early, but ultimately, it's uncommon.
So if you want to learn all about Forever 21's shipping process, then this article is for you.
Keep reading!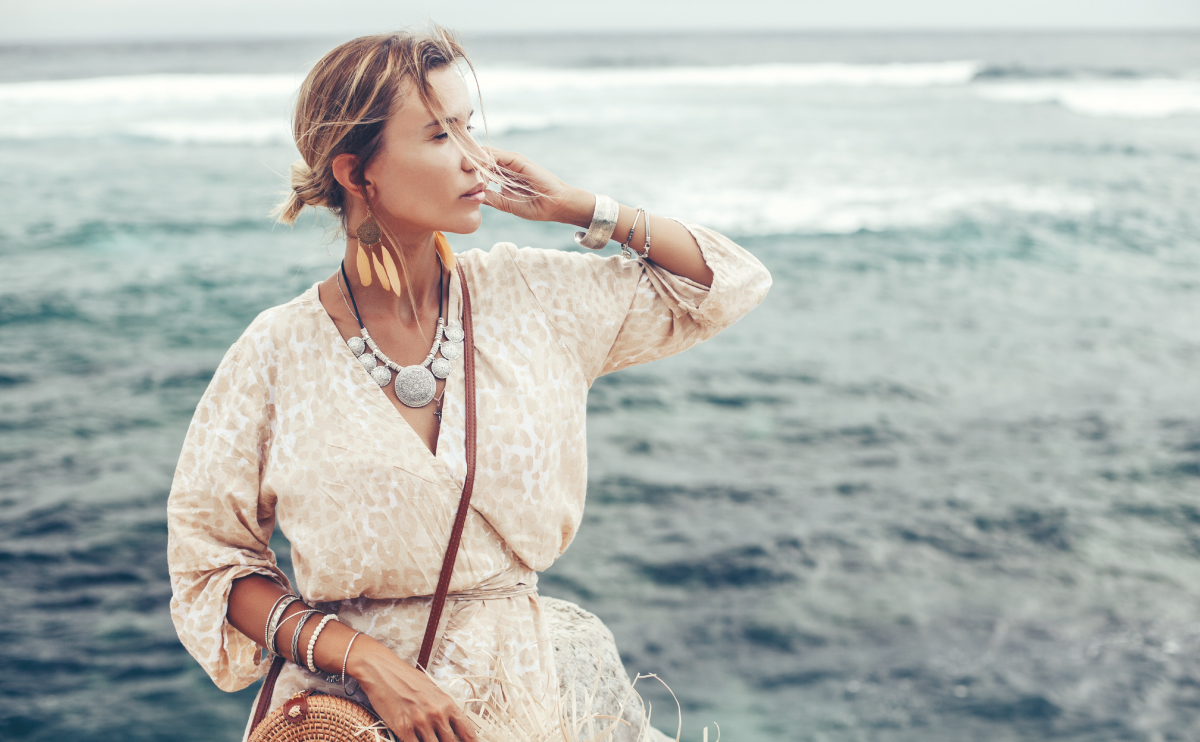 What Are the Shipping Options With Forever 21? (2 Ways)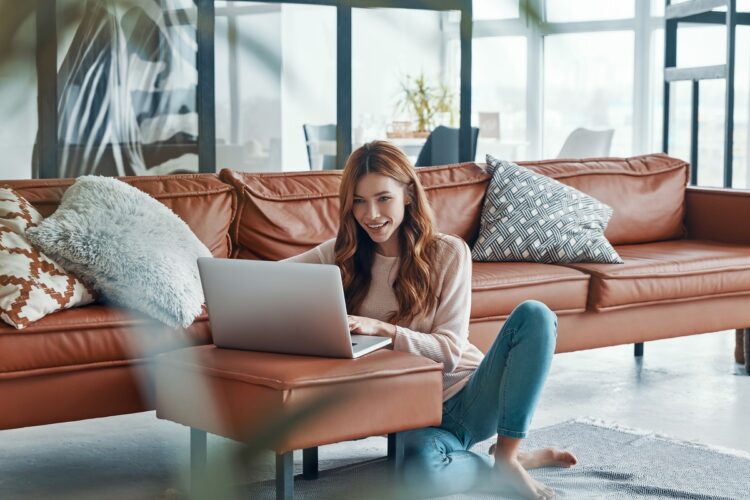 Ok. Packages sometimes come early.
That's about the least satisfying answer possible, but it's the bottom line.
Some packages make it through the process faster than others, and that's nice when it happens.
For the most part, early delivery is more likely for domestic shipping when you already live close to a Forever 21 warehouse.
When a package doesn't have to go as far, it can get to the destination faster than average, and you get early delivery.
Still, an even bigger factor is the delivery option that you choose.
Slower deliveries provide more room for an early delivery as compared to faster deliveries.
So, let's peel back some layers by looking at the delivery factors provided by Forever 21.
#1 Domestic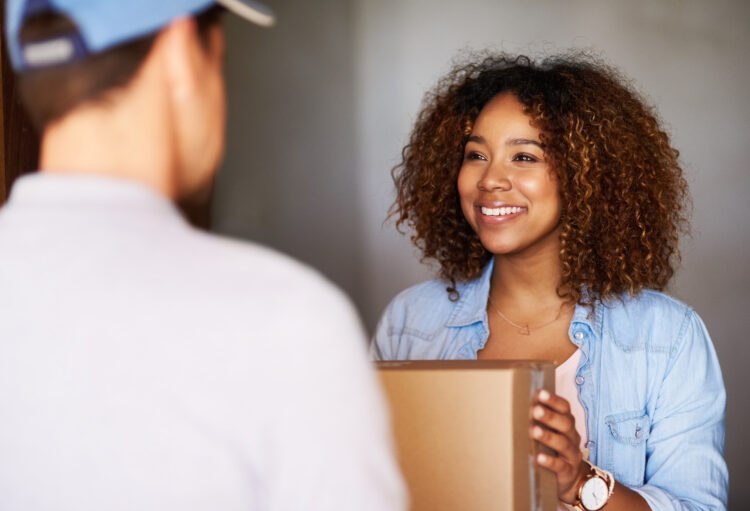 Forever 21 is located in the United States, and all orders from the company originate in the U.S. So, any shipment to a U.S. state is a domestic shipment, and such orders have their own set of shipping options.
In general, you can choose standard, express or next-day shipping.
With standard shipping, this is ground shipping from a Forever 21 warehouse to your location.
It's available for all 50 states, but the rules and availability are different for Alaska and Hawaii.
Standard shipping costs $5.95 per order, but it is free if your order is over $50.
Shipments outside of the lower 48 states have a different pricing scheme.
The expected time for these shipments is one to seven business days (five to nine days for Alaska and Hawaii), so you can already see an opportunity for early delivery.
If you happen to live closer to a Forever 21 warehouse, you can get your item(s) before the seven-day period is done.
Express shipping has an upcharge, and it accelerates the shipping process.
For this, the standard shipping time is two to three business days (or longer for Alaska and Hawaii).
Overnight delivery is available in the lower 48, but not on all orders.
Forever 21 claims that these deliveries should make it to you in one to two business days.
So, as you choose faster shipping options, the potential for early arrival goes down.
There simply isn't as much opportunity for a package to be early when you select next-day shipping.
#2 International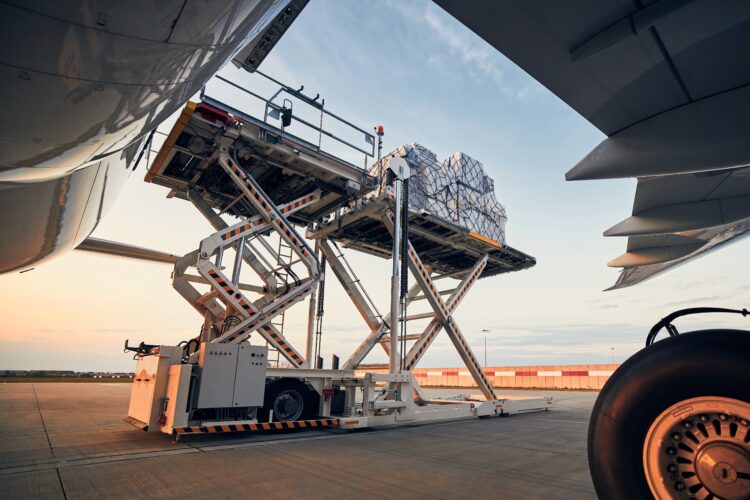 International shipping is substantially more complicated and variable, but Forever 21 does have shipping options for 48 different countries and a number of U.S. territories (which technically aren't international but are managed very similarly to international shipments).
For international orders, the standard delivery time is 4 to 10 business days.
There will always be exceptions with so many destination countries.
If a specific country has local issues with deliveries, it will be reflected in the expected shipping date when you place your order.
Fees for standard delivery also depend on the destination and items you order.
Each country sets its own import taxes and fees, and those will ultimately be reflected in shipping charges.
As for express shipping, it aims to get packages to their final destination in two to seven business days.
Again, exceptions are always possible, but this is the standard that Forever 21 pursues.
Also, express shipping rates and fees vary considerably, so review the order before you commit to making sure you know how much you will be charged.
What Is the Forever 21 Fulfillment Process Like? (3 Points)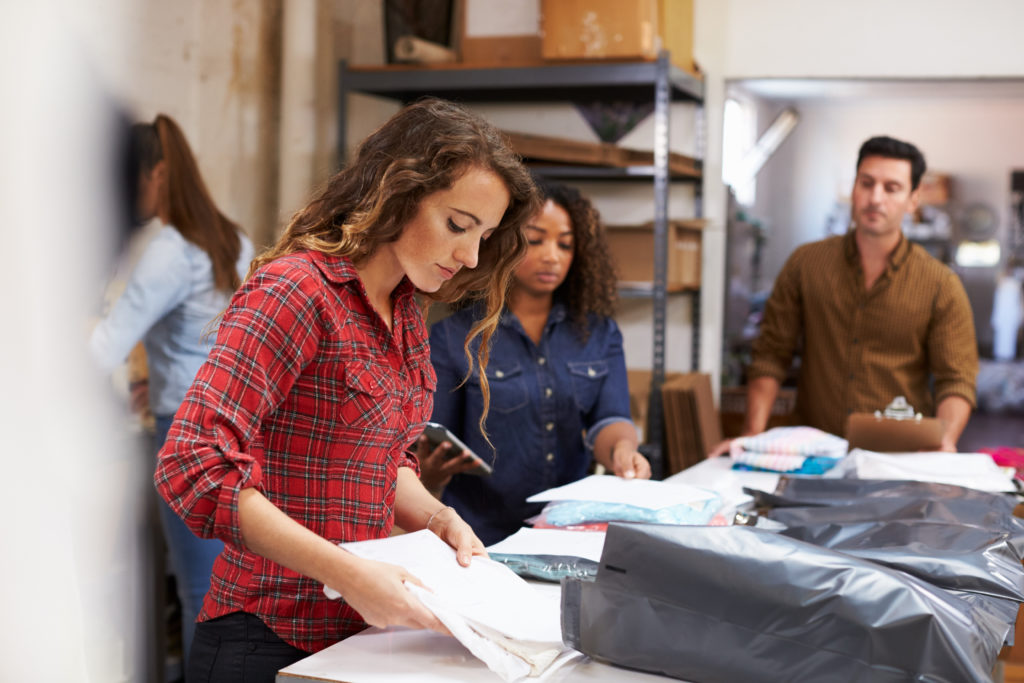 Clearly, your shipping choices hold a lot of influence over whether or not a package comes early, but that isn't the whole story.
The potential for early packages ultimately rests with the fulfillment process.
Forever 21 isn't reinventing the wheel in this respect.
When you place an order, your item (or items) is pulled from a warehouse and packaged.
It is then shipped to you.
Forever 21 uses third-party carriers and couriers for shipping and delivery, so the logistics of those third parties really determine how quickly you receive your package.
We can look at some of the specifics of how fulfillment works inside and outside of the United States to gain a deeper understanding of what to expect.
#1 Domestic Shipping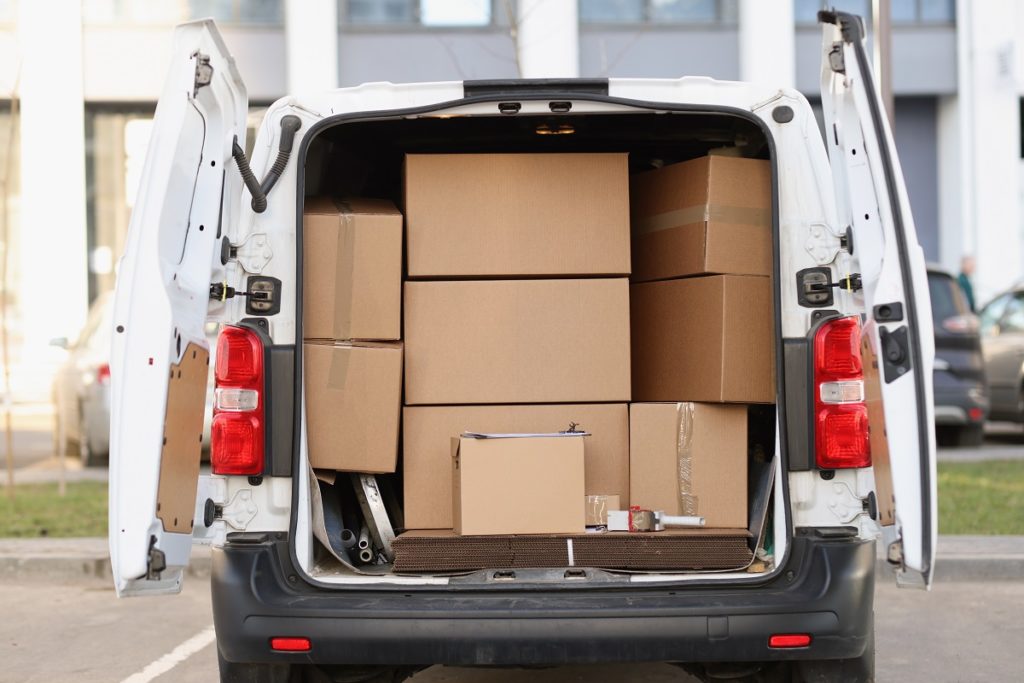 For domestic shipping, Forever 21 uses multiple carriers.
In general, packages are handled by UPS, USPS, or FedEx.
Some packages even start with one carrier and end up on another carrier.
The thing to understand is that Forever 21 doesn't manage the logistics.
Instead, the company contracts the carriers, and those carriers handle everything else.
So, if a package is late or goes missing, the carrier is the party that you will have to work with in order to pursue some kind of compensation.
As for early deliveries, that depends on the carrier.
The three major carriers do not publicize early delivery statistics, so it's difficult to estimate how likely you are to get your package early.
You can browse forums and other online resources, and you will see that some people report getting packages early with all three carriers.
That means that the possibility is there, but no one in the logistics chain is going to guarantee an early delivery.
It's safe to consider the possibility unlikely but not impossible.
#2 International Shipping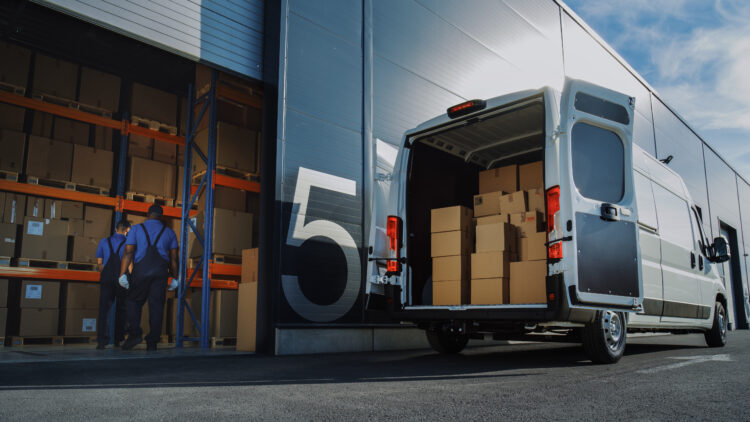 Again, international shipping is a lot more complicated.
In order to deliver to so many countries, Forever 21 contracts with a large number of carriers and couriers.
There are too many to cover here, but ultimately, these companies operate in much the same way as UPS, FedEx, and USPS.
The important thing to understand is that Forever 21 isn't directly managing the delivery.
In fact, if you try to track your delivery, Forever 21 will redirect you to the carrier managing your order.
So, do packages ever come early?
Sure, that happens in some cases.
But, like with domestic shipping, early delivery is not the norm, and the parties handling delivery do not make promises for early delivery.
#3 Global-e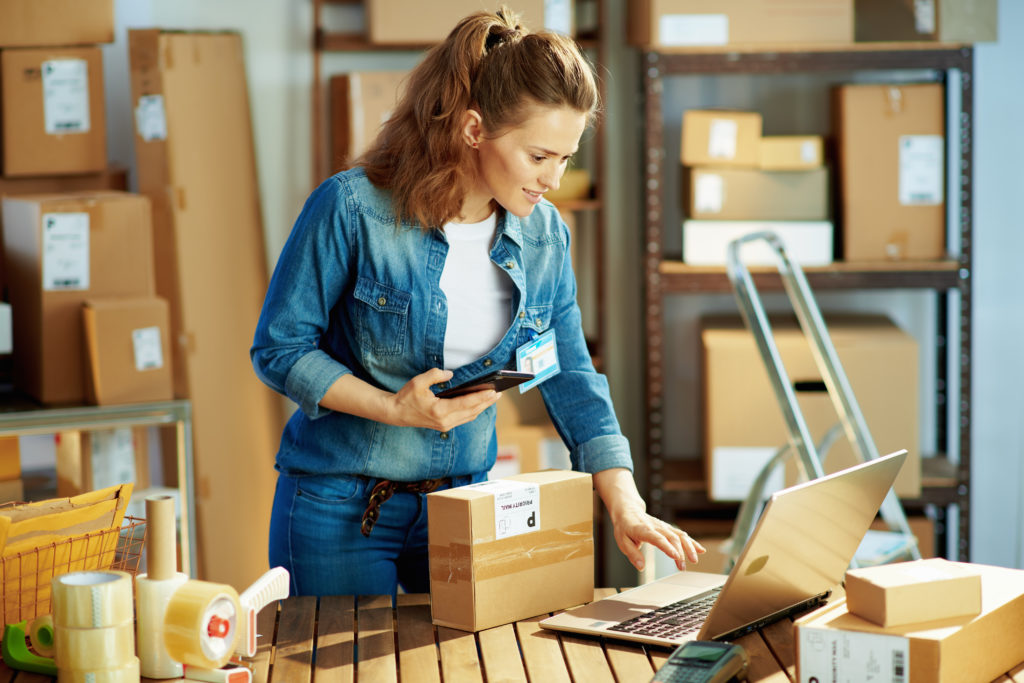 There's one more aspect of ordering from Forever 21 that can impact deliveries, and that is Global-e.
This is a third party that handles international monetary exchanges.
Basically, it's how Forever 21 accepts currencies that are not USD.
If something slows down the exchange process through Global-e (which can range from geopolitical issues to server crashes to any number of other possibilities), then that will impact final delivery times.
Forever 21 does not ship items until after payment has been confirmed.
So, issues with Global-e ultimately translate into delivery delays.