Here's why your phone is hanging up by itself:
One of several issues might be happening with your phone now that results in your phone hanging up on its own.
Among those potential issues include poor signal, a broken SIM, malware, overheating, or a battery issue.
Simple troubleshooting like rebooting your phone or cleaning up apps may also resolve the problem.
If you want to learn all about how to fix unwanted dropped calls, then you're in the right place.
Let's get started!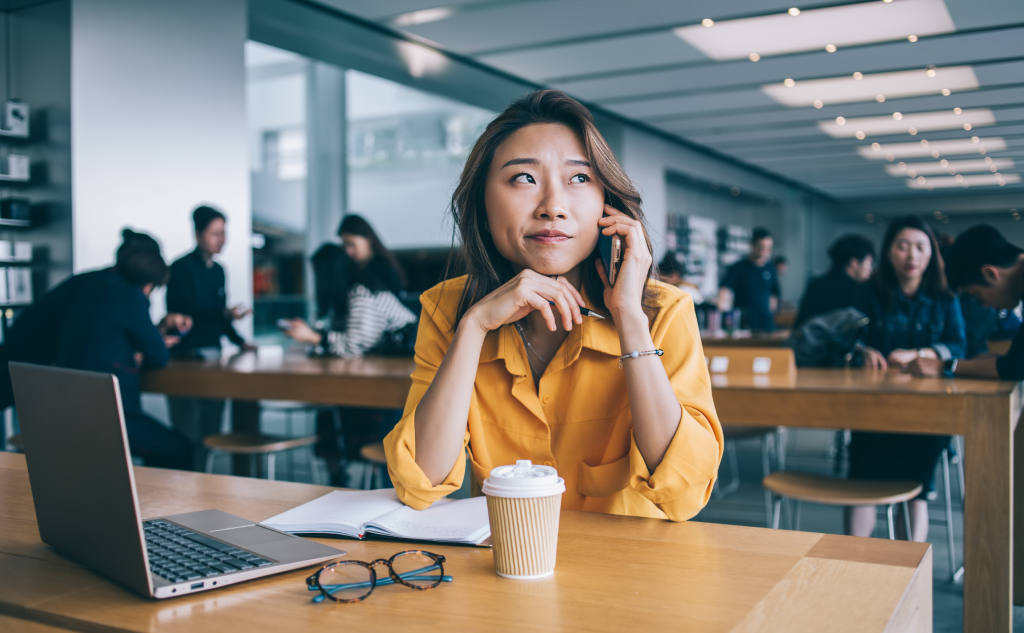 Why Does Your Phone Hang Up by Itself? (11 Reasons)
#1 Poor Signal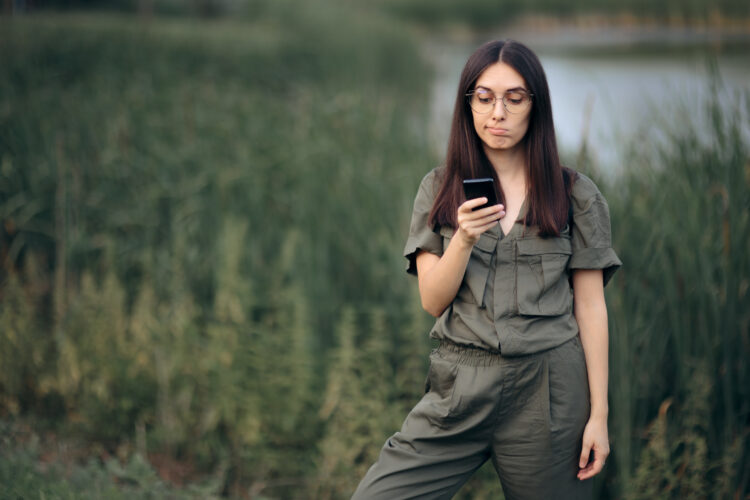 If you are not getting enough of a strong signal on your phone, it can drop the call.
Many phone companies are addressing this.
In the future, the problem of not getting enough of a signal will be eliminated altogether.
But, till that time comes, phones will be limited in where they can be used.
The way to check and see if you are getting a poor signal is right there on your phone.
There should be a few bars on the top of your phone indicating how strong the signal is.
If they are all lit up, then everything is right.
But if you see that a few bars are dim, then you need to fix this.
How to Fix Poor Signal?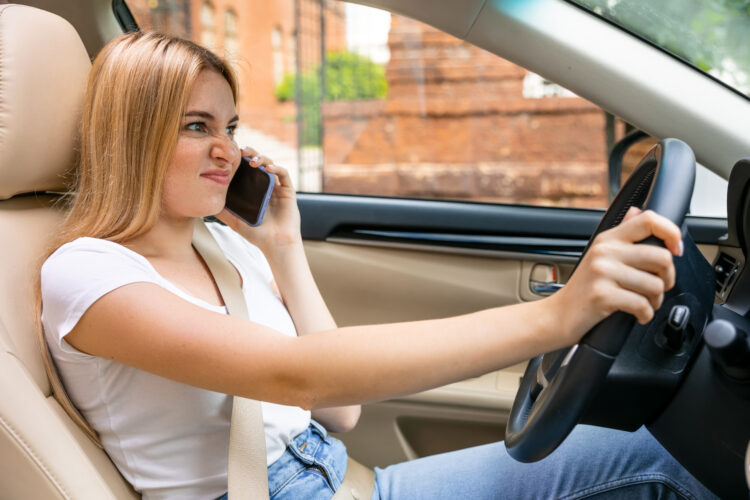 The way to fix this problem is to try going to an area with businesses and possibly phone towers.
Those are the best places to find a good signal.
It does no good to walk around holding your phone in the air simply.
Although you see some people doing it, they are not changing anything about their signal.
Check the area you are in for signal strength by checking your phone.
Check for businesses that offer free WiFi, such as restaurants, coffee shops, or book stores.
If you are nowhere near those places, you might need to go to higher ground.
Keep an eye on your signal strength on your phone, and try calling when you get in range.
#2 Damaged SIM Card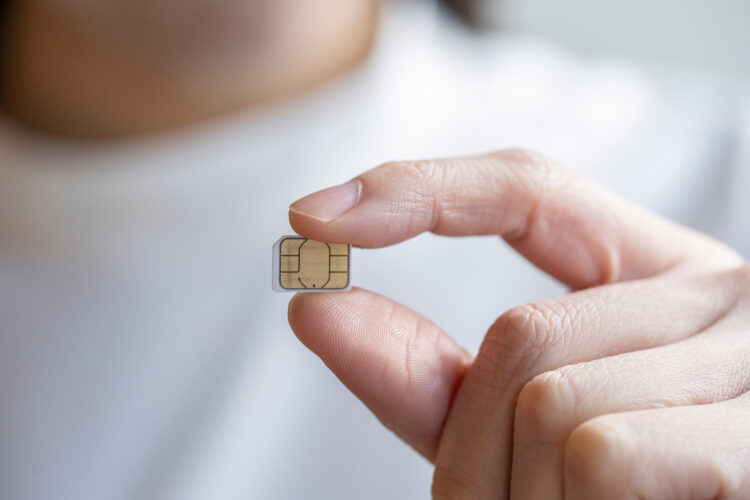 If you recently had access to your SIM card or had a technician fix your phone, then the SIM card might have gotten damaged.
This is caused by either inserting it incorrectly or bending it slightly.
You can check if it is damaged by opening your SIM card slot on your phone and giving it the old eyeball test.
How to Fix a Damaged SIM Card?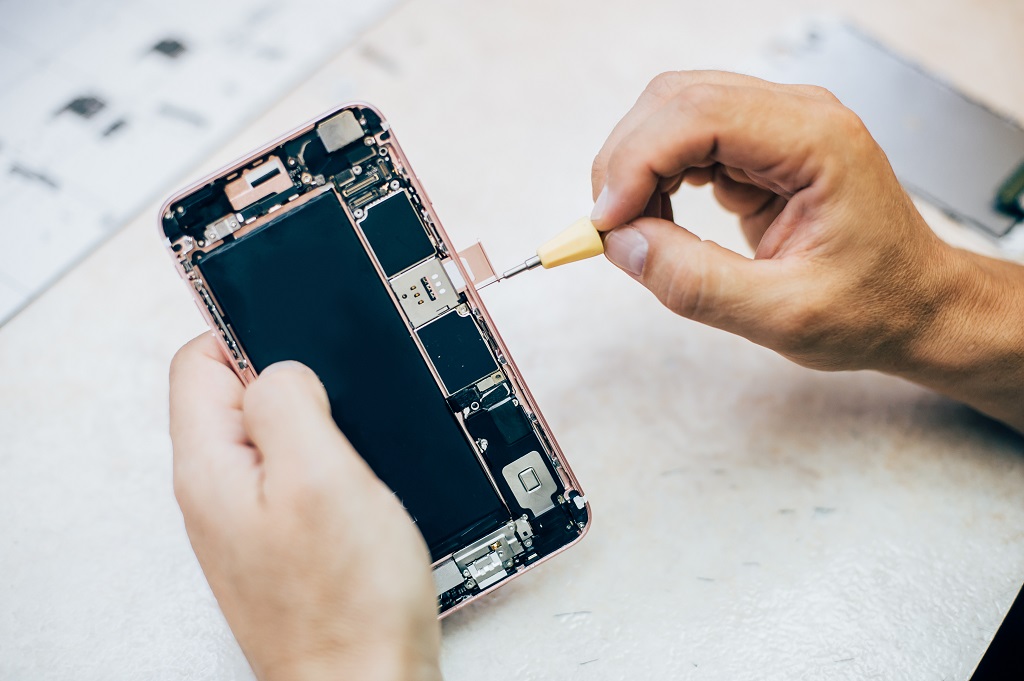 The way to fix this problem is to open your phone and check if it looks alright.
If you notice that it looks damaged, your best bet is to take it to a phone technician and fix the problem.
However, if the SIM card needs to be replaced, then check to see if you still have a warranty.
You might have to pay for a new one if your warranty has expired.
Don't forget to let the technician know what happened the last time the SIM card was accessed.
#3 Your Phone Needs a Reboot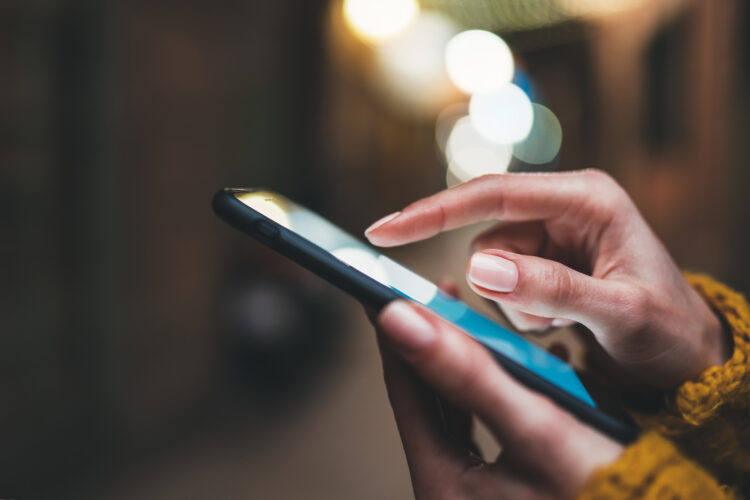 Most of my problems with phones were solved by turning off my phone and turning it back on.
This causes most of my problems to go away.
It also restarts any update notifications that might be missing.
After doing this, you should check to see if your phone is freezing or dropping calls.
If it is still doing the same thing, you can try some of the other troubleshooting methods below.
#4 Apps on Your Phone Need an Update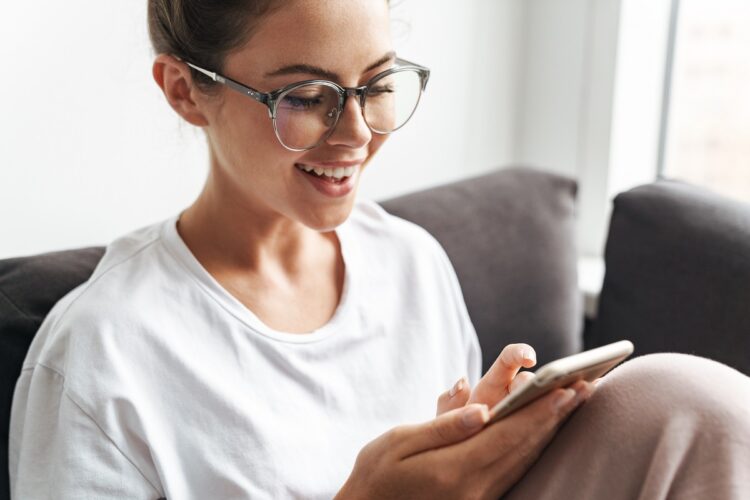 If you have apps that work with answering your phone, such as a Caller ID app or another such app, then chances are that one of those apps needs an update.
This could be the problem with your phone hanging up on you during important phone calls.
Try these options to update the apps on your phone:
Go into the app market and check to see if there are updates.
Go to the app to see if there is a notification about an update.
Go to the settings on that app and find out where the update app setting is.
#5 Clean Up Apps on Your Phone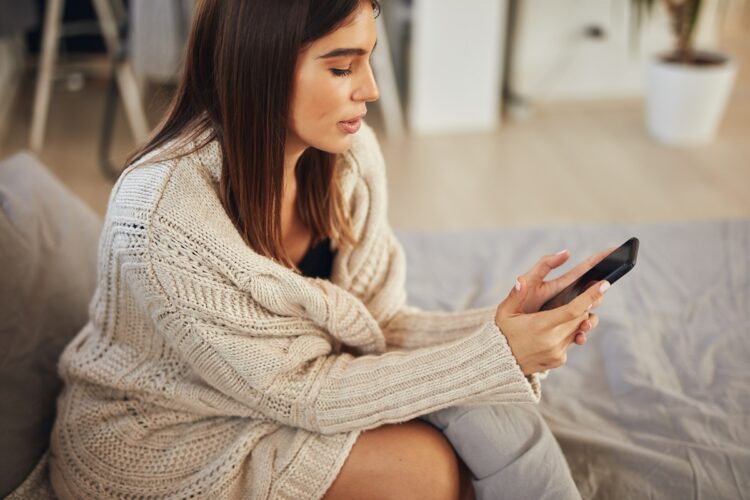 Let's face it.
You don't need every app running in the background at all hours of the day.
Your phone might be running out of cache memory, and that messes with calls.
Try going into your app's settings and put some of them to sleep, or even better, remove them altogether.
I'm sure you don't want to get rid of your favorites, but you don't need to have them running all the time.
Here are a few ideas on how to clean up your apps:
Clean up apps that take up the most memory on your phone. You can check this by looking at memory usage.
Clean up old apps that you have not used in years. You can check this by checking the last time it was used.
Clean up old games that you have not played in a long time. You know the ones, the oldies but goodies.
Clean up apps that are duplicates of other apps. Ask yourself how many video editors you really need, seriously.
#6 Network Settings Need a Reset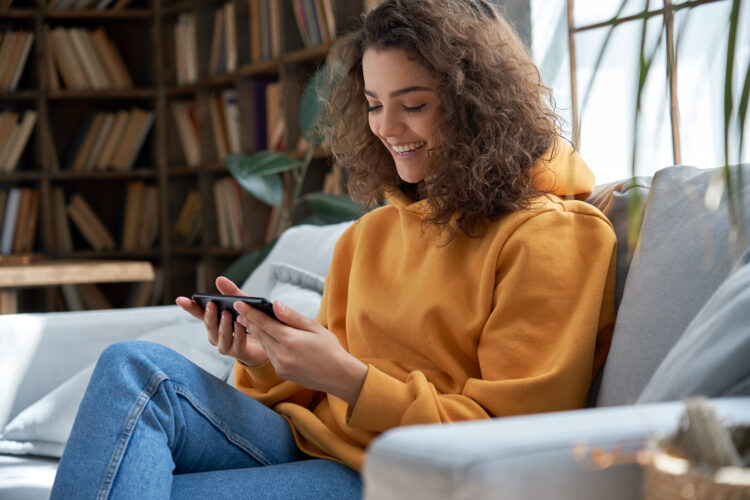 Believe it or not, sometimes the settings need to be rebooted as well.
Most of the time, the network is being worked on, or you travel between certain areas.
This causes the need to reset some network settings.
The way to fix this is to simply go into the settings and then the network settings and do a reset.
Also, you could try flipping the airplane mode on then off again. For some reason, this resets the network settings also.
By blocking some connectivity then opening them back up.
This is not a full-proof method, but it wouldn't hurt to try.
#7 Check for Malware on Your Phone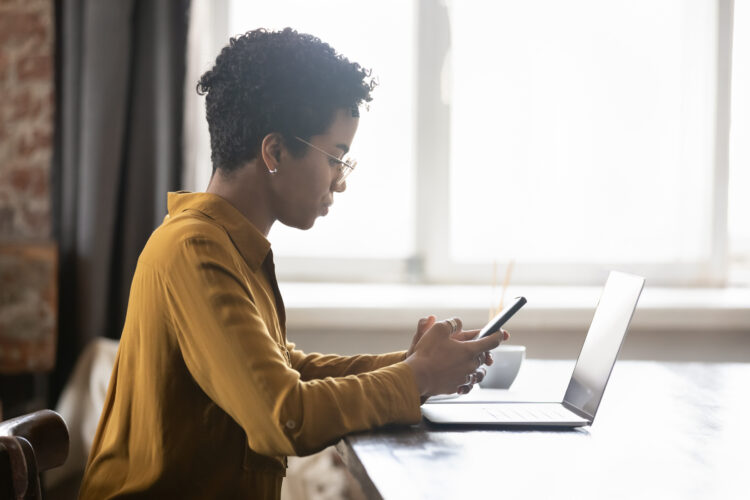 Downloading apps is great fun, and most of the time, they are free of bugs.
But there are a few bad apples that have a tag-along malware app that causes your phone a few problems.
Checking on the health of your phone should be your first go-to when it comes to dropped calls.
There are 2 main ways to check for malware:
Download an app that looks for phone malware, most of them will also clean your phone of those pesky bugs.
Check all the apps that you have downloaded on your phone. Chances are there are a few you don't recognize.
By far, the best way to keep malware from entering your phone in the first place is always to use the market and never download apps from outside sources.
#8 Memory on Your Phone Needs a Clean-up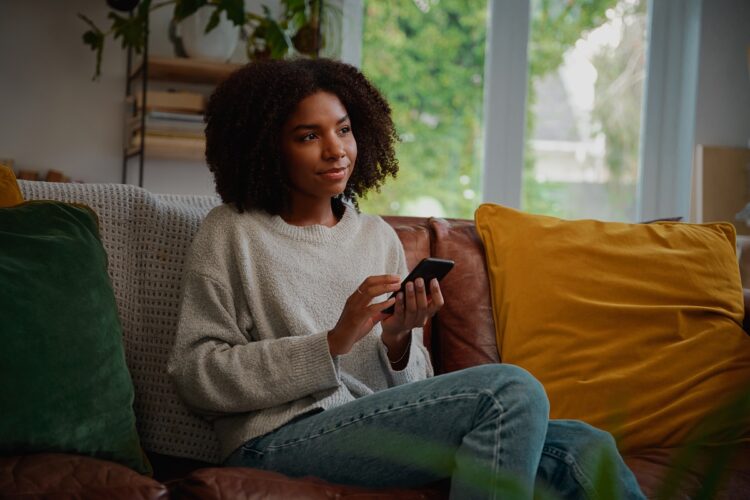 If your phone freezes up along with dropping calls, then the memory might be affecting things.
You need to check your phone memory and free up some space.
This is done by deleting data and apps.
Any unnecessary apps that you don't use can be deleted.
The best ways to clear up memory on your phone include:
Uploading all your photos and videos to your computer, then delete them from your phone.
Using cloud storage to store your videos and photos is a great choice to gain unlimited storage.
Video editing websites also offer storage space for your photos and videos. Use the ones that have apps.
Downloading a memory app will also help in organizing your apps, photos, and videos.
#9 Phone Is Overheating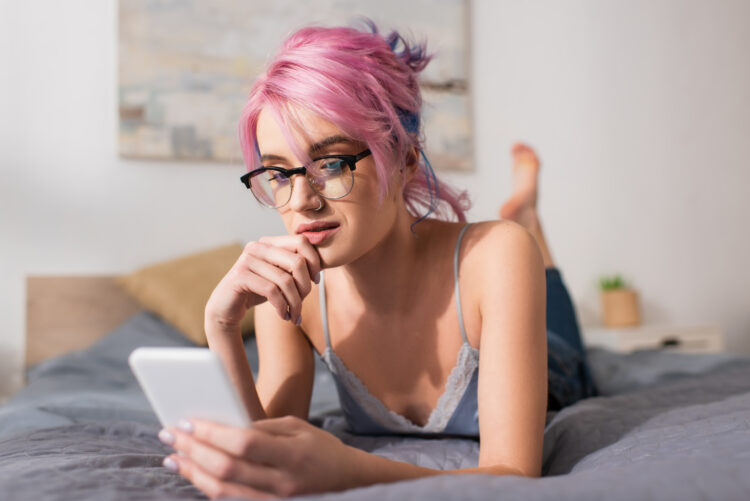 Just like you and me, a phone can overheat and become exhausted.
When this happens, phones use a little bit of a fail-safe to keep from dying.
They will stop working so that they have a chance to recover.
This normally doesn't stop people from turning them back on and pushing them even more.
You need to check to see the health of your phone at some point to find out if it is overheating.
This is just good practice all around and not just for dropped calls and frozen screens.
There are a lot of great apps out there that will help you manage the heat of your phone.
Most of them have high download ratings.
Check some of them out and make sure your phone stays in good health.
This will ultimately keep your phone from dropping calls and freezing up.
But make sure you don't have too many apps running in the background.
#10 Your Phone Needs Battery Replacement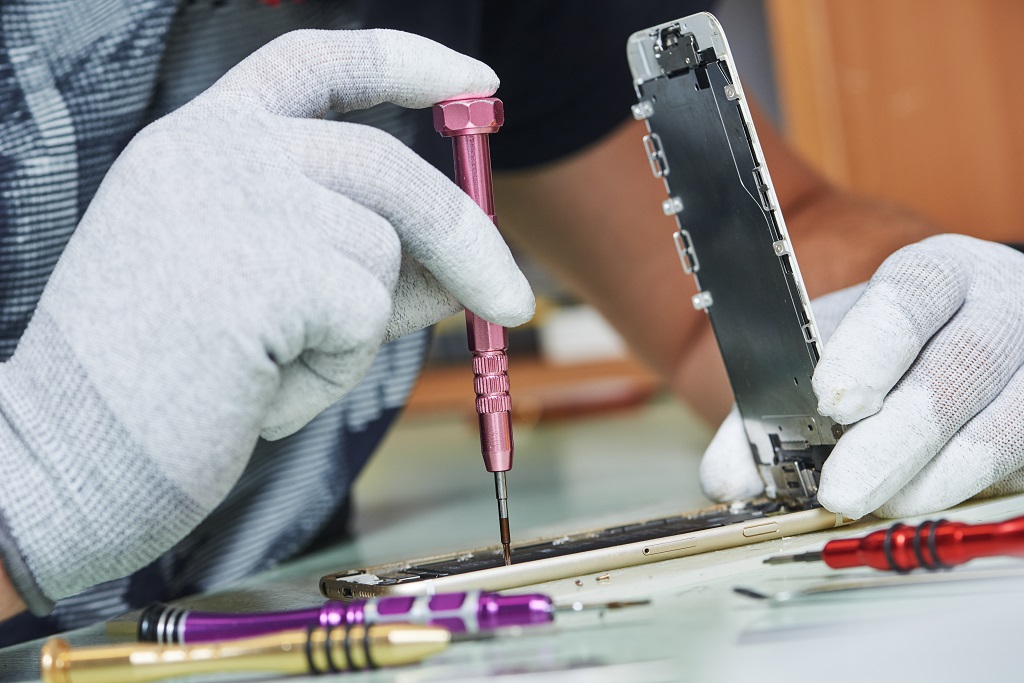 Another troubleshooting method that might just work is to replace the battery.
Your phone might be rechargeable, but your battery will ultimately need to be replaced.
The more you recharge a battery, the faster the battery will start to degrade in value.
With a bad battery, your phone will become prone to errors and possibly hang-ups.
You could also check to see how the charging cord is doing.
Sometimes your battery is not getting the juice it needs to charge fully.
Another way to check your battery is to download an app that checks your battery health.
Again there are many on the market with great ratings.
You only need 1, so no need to download a bunch of them just for the free features.
The best way to replace the battery is to call your local cell phone company and ask them if they have any.
You could purchase one online with better deals also.
#11 Your Mobile Games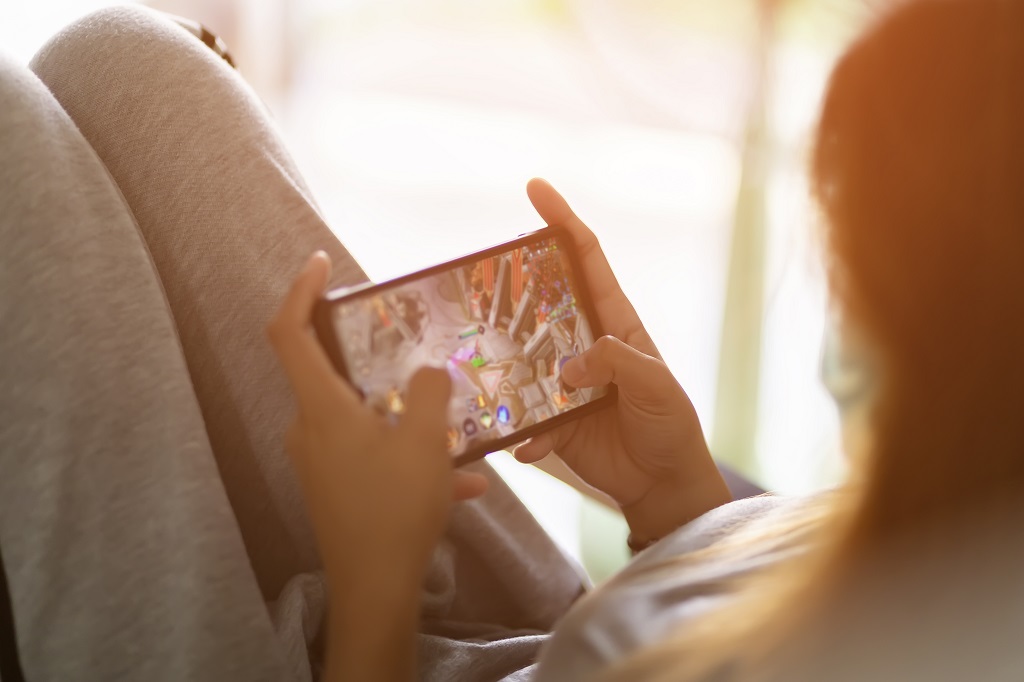 There are so many reasons that mobile games could cause problems with your phone.
Especially if the newest games are not compatible with your old phone.
Just because you can download the game doesn't mean it won't hurt your phone.
The different ways that a game could hurt your phone relate to size and graphics:
High-definition games put a LOT of pressure on the graphics capabilities of phones and thus battery life and cache memory. This will cause a huge drain on both. When you go to make a call, your phone might not have enough memory or battery life to keep everything running.
Adding lots of games to your phone will also cause problems. Not only will most of them be running in the background, but they also take up a lot of memory. You want to be sure that you switch them off when not in use so that your phone can run at peak performance.
In order to make sure your mobile gaming is not the cause of the problem, you simply check for compatibility and size.
The size of the memory usage and if the graphics will work well with your phone.
What to Do if Your Phone Still Hangs up on You After Troubleshooting?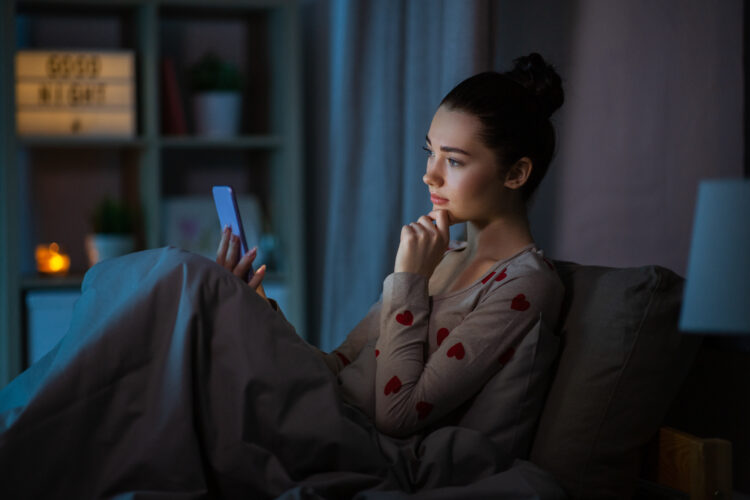 The final reason that no one is telling you is that it is not a problem with hardware or software.
The problem that no one can fix is that someone is actually hanging up.
Either the person you are calling is hanging up when you are not ready, or you accidentally hang up and don't know it.
This happens when your ear bumps into the hang-up button or your caller hit the wrong on-screen button.
Try using a few of these ideas to fix this issue:
Just use the speakerphone, and both of you put your phones down to talk.
Turn off all apps that keep the screen on and the hang-up button exposed.
Stop playing with the screen while you are talking on the phone.
Stop making the caller mad enough to hang up on you.