Here's everything about factory resetting your phone, tablet, or laptop often being bad:
For the most part, it is perfectly fine to reset your device as often as you like.
This partly depends on the device in question, but it mostly depends on what you mean by "often."
Every device is fine if you reset it once a year.
Most devices will run into trouble if you do it multiple times a day.
If you want to learn all about what exactly happens when you factory reset your electronic device often, then this article is for you.
Let's get right into it!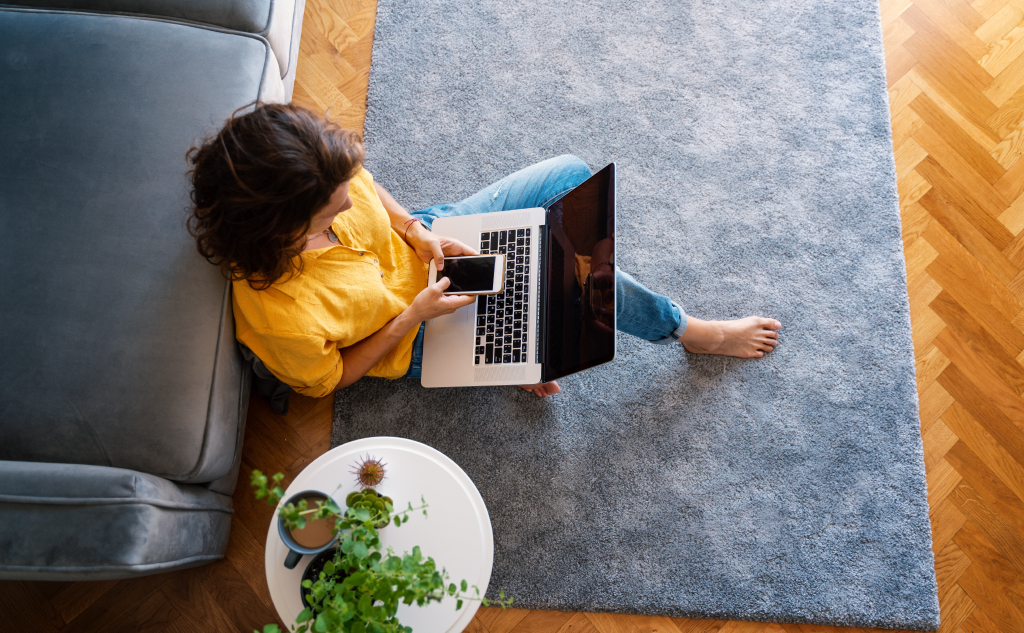 What Happens When You Do a Factory Reset?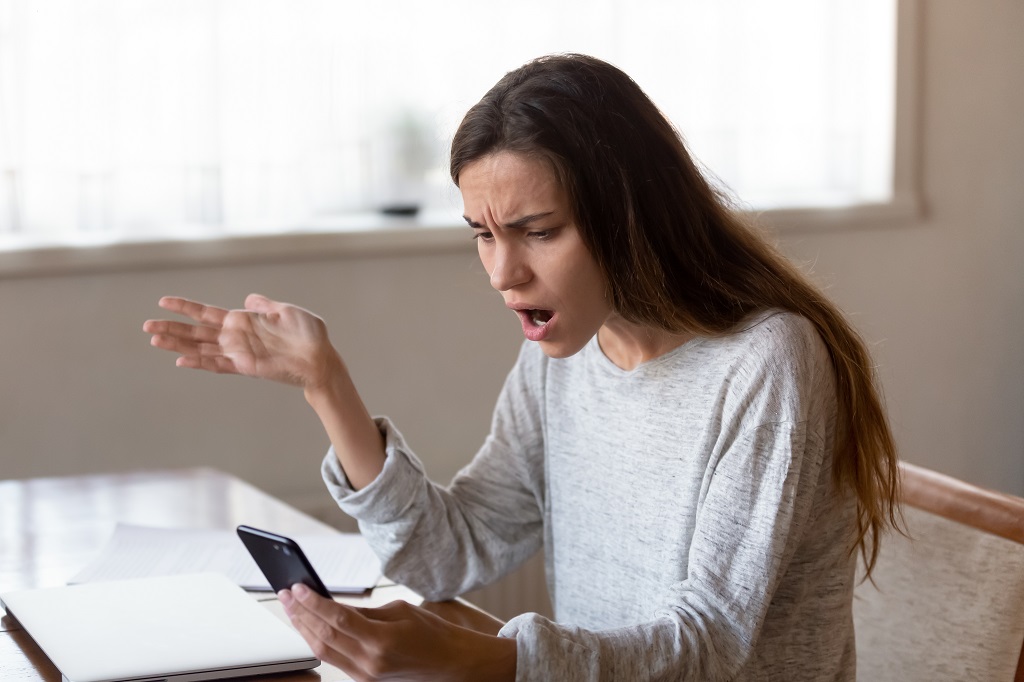 A factory reset is a process that removes every scrap of data that you have added to the device.
The operating system is completely wiped out, and it is then reinstalled.
The end result is that your device behaves like it is fresh out of the box.
It will walk you through the initial setup, and nothing you added previously will still be saved on the phone.
The purpose behind this maneuver is to remove bad software or files that are causing the device to misbehave.
It is the ultimate reset button for devices that have a lot of software problems.
Depending on the device, the process can take anywhere from 10 minutes to a few hours.
It's a significant undertaking for any device.
So, you might wonder if it causes harm.
We'll discuss the potential fallout for hardware and software for each type of device and operating system.
Before that, let's talk about data.
You will lose everything that you have saved on the device with a factory reset.
Anything you want to keep has to be backed up to a different device (the cloud is a popular option).
That means getting your stuff back is a major undertaking.
The number one risk of resetting your device is that you lose personal data or access to third-party software.
That risk is much higher than anything else that might go wrong.
With that said, let's look at specific issues and risks with each type of device.
Why Is a Factory Reset Okay or Bad for Phones? (2 Systems)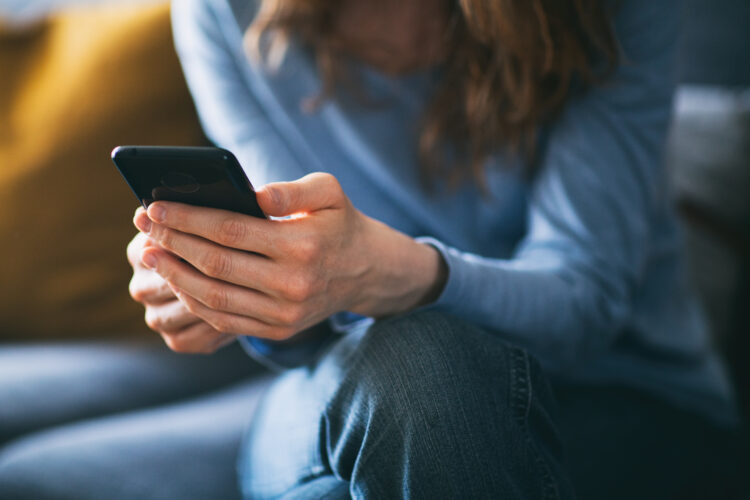 For the most part, factory resets are harmless to smartphones.
From a hardware perspective, the reset performs an intense task.
So, if you're doing it twice a day, you're working the phone very hard.
This level of intensity can wear down the battery faster and shorten the life of some of the hardware components in the phone.
If you slow the rate down to once a week (which is still way more often than you should ever need to do this), those hardware concerns go away.
When it comes to software, the issues depend more on the operating system that the phone uses.
We can look at Android and iOS as separate cases.
#1 Resetting Androids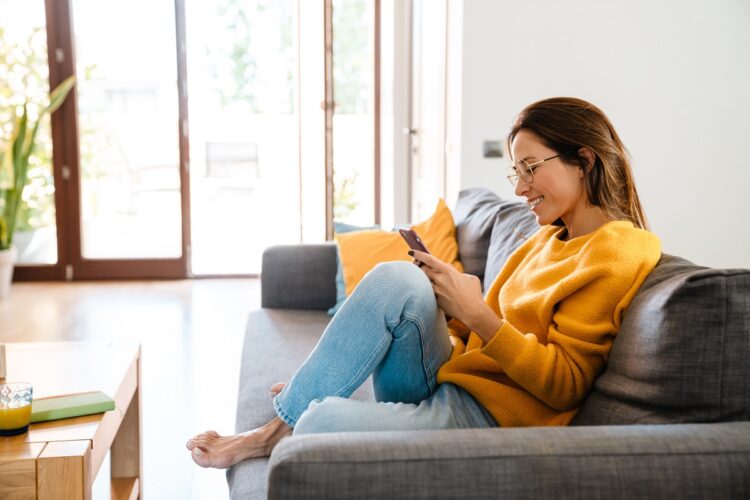 Android phones are made for easy resets.
You can find the option in the main phone settings.
It will always warn you and give you a prompt before the reset begins.
This is designed to prevent you from performing the task accidentally.
When an Android resets, it clears everything and then completely reinstalls the most recent version of the operating system already on the phone.
It will not upgrade the phone to a new version during this process.
Android software is very good at this process, and it's entirely automated.
In general, there is little risk of software damage.
The one exception occurs if the reset is interrupted.
Android phones do not store a backup copy of the operating system on the phone.
Instead, it has to be downloaded.
If that download is interrupted, the phone might not be able to reconnect, and that can ultimately render your phone unusable.
IT experts still have ways to fix such a phone, but it's a process.
Here's the bottom line.
Resets are not typically harming your software, but if you do them often enough, the risk of something eventually going wrong rises.
It's easier to accidentally interrupt a factory reset if you do it all the time.
That's the only major concern.
#2 Resetting iPhones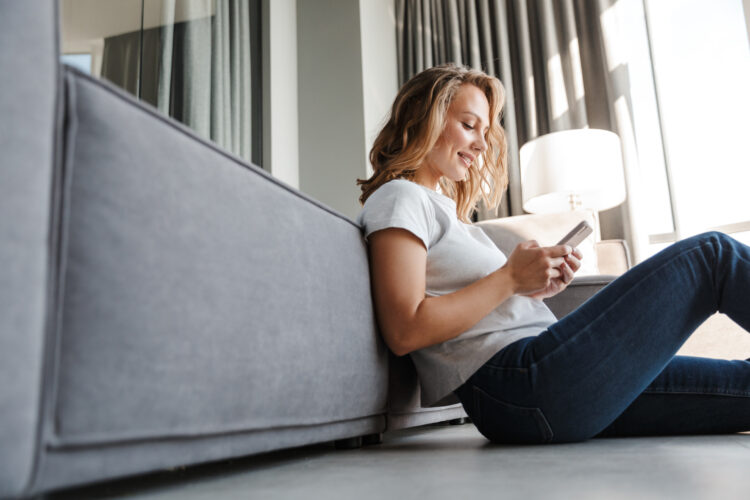 For all the differences between Android and Apple, iOS factory resets look a lot like what you would see on Android.
You can find the option in the main settings.
When you select it, it will make sure that's what you really want to do.
Like Android, iOS resets erase everything and force the phone to reinstall the operating system completely.
Another similarity between the systems is that the iOS phone has to download the operating system completely.
Once again, the main concern is if something interrupts the reinstall.
The main difference here is that iOS has an extra failsafe that is only included on some versions of Android.
An iPhone will not let you initiate the restore unless it has an active power connection or the battery is above a certain threshold.
This makes it a lot harder to accidentally interrupt the reset.
Ultimately, the iPhone risks are the same as Android risks.
If you do this a ton of times, the chance that you eventually make a mistake goes up.
For the most part, you shouldn't worry that resets are going to harm the software.
What About Resetting Tablets? (2 Systems)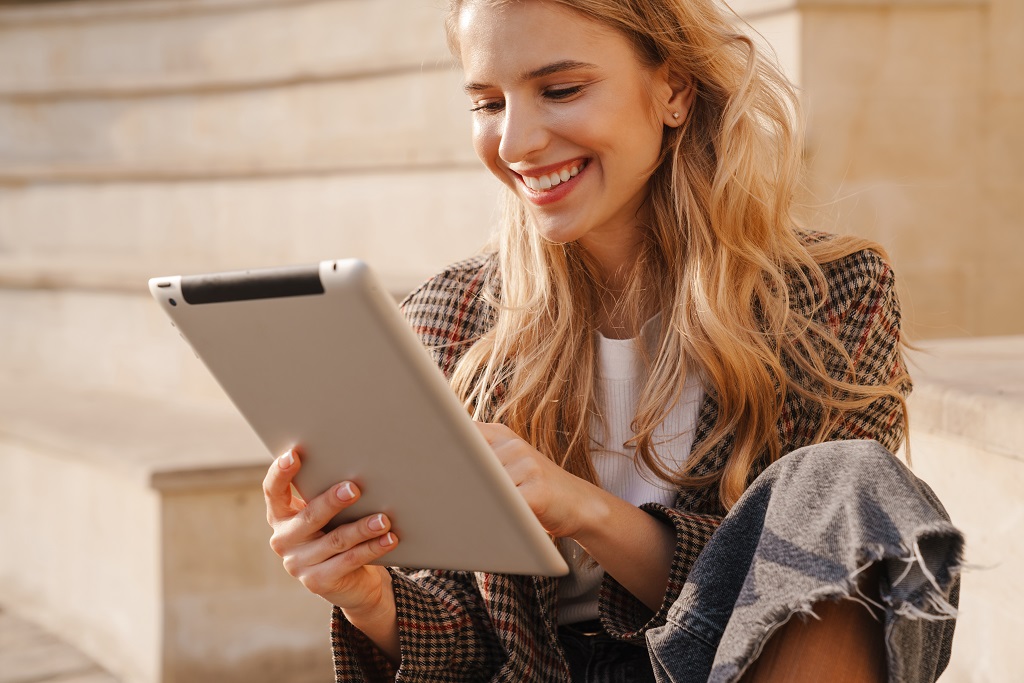 We have already covered phones.
Tablets operate a lot like phones. Are there any differences that we should note?
For starters, tablet hardware is a little different. So is tablet software.
Even though Android and Apple tablets run on the same operating systems as their respective phones, some changes exist for tablet versions.
Talking about hardware first, this story is a lot like what you just read.
The tablets are fine to restore a long number of times.
If you do it dozens upon dozens of times, it can eventually shorten the battery life.
There's a second issue with tablets that is worth noting.
They tend to have more powerful hardware that can run at higher temperatures than most phones.
If a tablet is too hot for too long, that can damage the core components.
Skipping to the bottom line, don't restore a tablet if it feels hot to the touch.
Turn it off and let it cool. Then, you can boot it back up and do your restore.
As for software, we'll break it down by operating systems once more.
#1 Android Tablets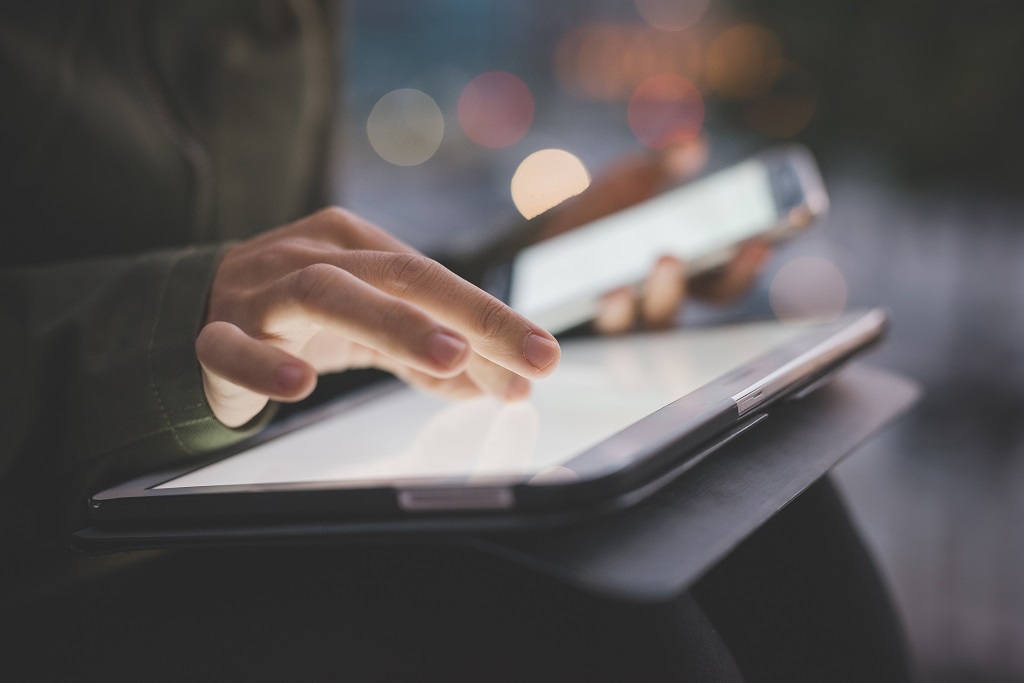 Resetting an Android tablet is exactly the same as resetting a phone.
The real difference is in how you use the tablet.
Tablets, typically, have more stuff installed on them.
They usually have more storage space, and we use them for more powerful entertainment features.
None of this is a hard rule.
It's just how people choose to use the device more often than not.
Considering that, restoring an Android tablet takes a little longer and involves a little more work than restoring a phone.
For that reason, the reset is a little more cumbersome, and it's more likely to stress the tablet.
A single restore is still fine but keep the warnings above in mind.
In addition, the larger storage is more likely to heat up the tablet.
#2 iPads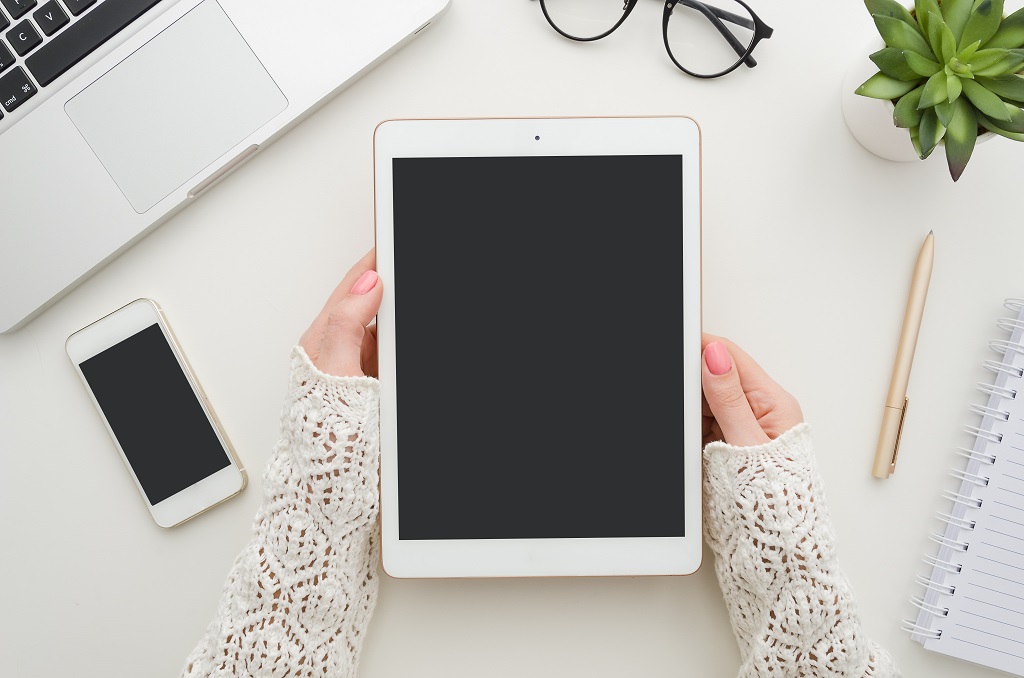 iPads run the same risks as Android tablets.
There is usually more information stored on the tablet, so it runs a little longer and hotter.
The risks are the same.
We can take a moment to revisit something that applies to phones.
Interrupting a phone reset can deeply damage the software. That remains true for Android and Apple tablets.
Does a Factory Reset Harm a Laptop? (2 Types)
Lastly, we can cover laptops, and they are a completely different story.
The hardware in a laptop is dramatically different from what you see on phones and tablets.
Ironically, this is why resets are not nearly as hard on laptop hardware as phones or tablets.
You could reset a laptop every single day, and it shouldn't do anything bad to the hardware.
There is one exception to this idea.
Resets can prematurely wear down your hard drive, and that's not good.
Most laptops use flash storage.
It's very fast and reliable, but every time you write information onto this type of drive, it takes a tiny bit of wear and tear.
These drives are designed to work regularly for years, but completely removing and reinstalling a laptop operating system requires a lot of writing to the hard drive.
Laptop operating systems are much, much bigger than mobile operating systems.
Ultimately, the reset stress on a hard drive is worth thinking about.
This does not mean that a single reset is going to kill your hard drive.
Under normal conditions, a laptop should be fine in the face of dozens of resets (which is rarely necessary), but it's a reason to reset the laptop less often than the phone, even though everything else on the laptop handles it better.
As for software, there are new concerns to cover because laptop software is so different from mobile software.
#1 Resetting PCs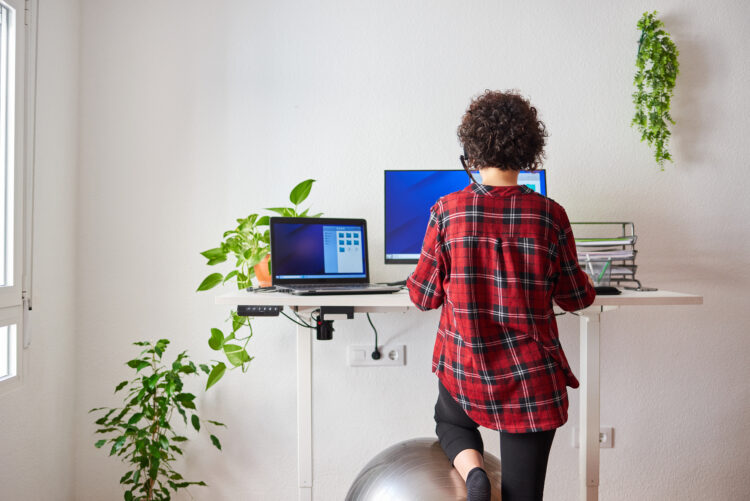 When you reset a Windows machine, you're looking at a pretty big undertaking.
On top of that, the method at play depends on the hardware, third-party software, and your own choices.
Basically, you have three ways to reset a PC. You can do it from a recovery partition.
A lot of computer manufacturers build these into the system.
These partitions are segregated parts of the hard drive that keep backup files specifically for a factory reset.
It means you can do this without having to download the operating system from scratch, and it lowers the stress of the reset on your hard drive.
Your second option is to use a download to reset the computer. This works a lot like tablets and phones, and it does mean that the computer has to process significantly more data to do the task.
It also means that an interruption to your internet can cause problems.
The third option you have (which is often recommended by Microsoft) is to create a backup device.
You can use a flash drive or a comparable device to create a Windows installer.
This splits the stress on the hard drive.
Also, it allows you to completely download Windows before the reinstall, minimizing the risk that an internet interruption causes any problems.
No matter which option you choose, resets are typically fine.
There's a strong risk that you can use personal data.
There's also the problem if the installation is interrupted, but these are virtually the same across all devices.
Windows offers a unique problem, but it's not exactly tied to Microsoft.
A lot of third-party apps use licensing agreements.
They tie the license to the operating system, and when you reinstall, it erases that license.
If you don't have a backup copy of the license, you might not be able to use the software anymore.
That problem is unique to Windows machines.
#2 Resetting Macs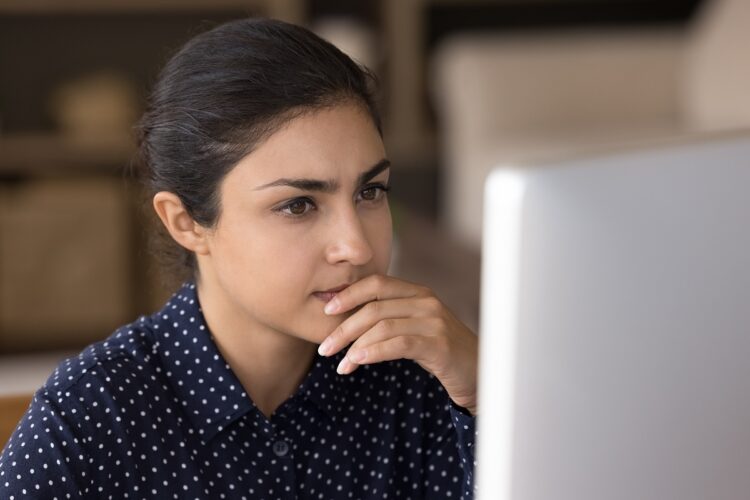 Macs are interesting because there are two levels of reset you can choose from.
The low-level reset completely reinstalls the operating system, but it leaves everything else alone.
This is because Mac OS always segregates system files and files you add to the computer.
That makes it easy to reinstall the operating system without touching personal files.
This choice represents much less strain on the laptop.
It's not writing nearly as much data as if you do a more complete restore, and because of that, you don't need to worry about counting how many times you choose this option.
There's still a risk of software damage if the reset gets interrupted, though.
That's a good reason to only reset when you need to, but you're looking at minimal risk compared to everything else we've discussed.
The harder reset is just like any other factory reset. This does erase all of your personal files and third-party software.
It puts significantly more stress on the hard drive.
It's still fine for dozens of resets over the life of the laptop, but it's worth noting the extra stress.
With a hard reset on a Mac, the only risks are losing data that isn't backed up and interrupting the reinstall.
That's it.