Here's everything about a factory reset removing Android updates:
No, a factory reset will not remove your Android updates.
A factory reset allows you to delete all your data and settings.
It restores the device to its original state by erasing all the information stored on it.
However, a factory reset doesn't roll back any Android updates because it can't.
If you want to learn all about what happens to your Android phone and its updates after a factory reset, then you're in the right place.
Keep reading!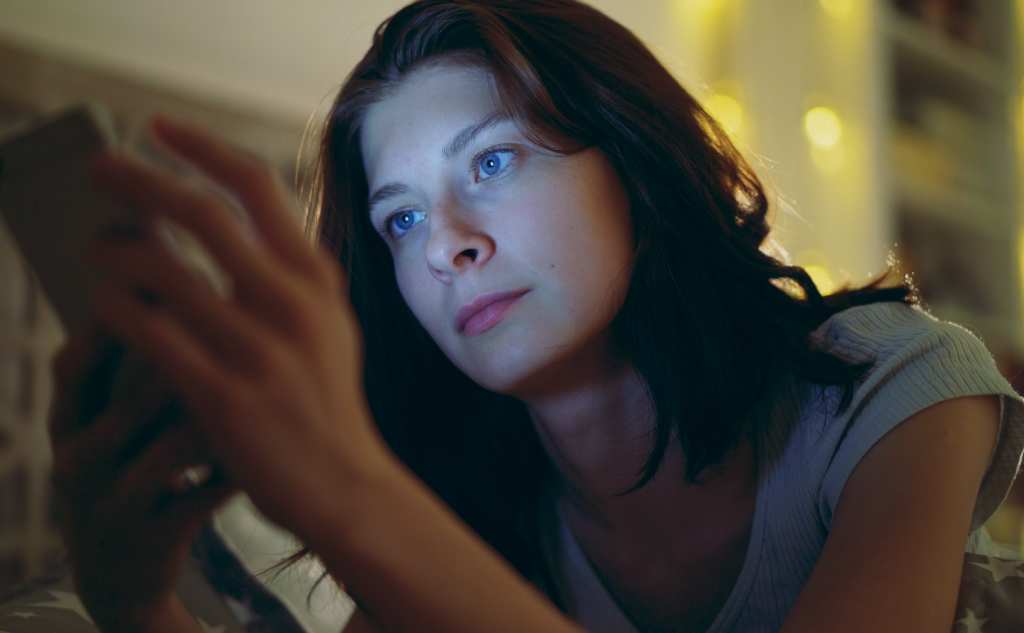 Does an Android Factory Reset Remove Android Updates?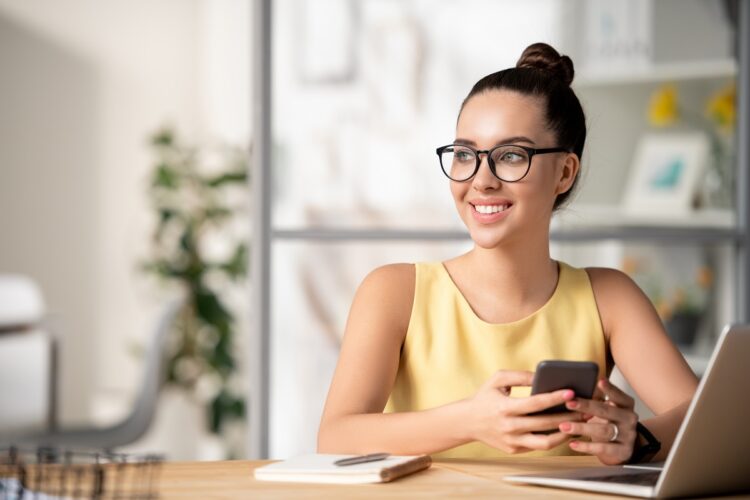 No, an Android factory reset doesn't remove Android updates.
The original Android image is not kept on your phone.
Consequently, once you update your Android, you will not be able to revert to an older version.
The same goes for the factory reset.
The factory reset just results in a clean state of the current Android version.
What Is an Android Factory Reset?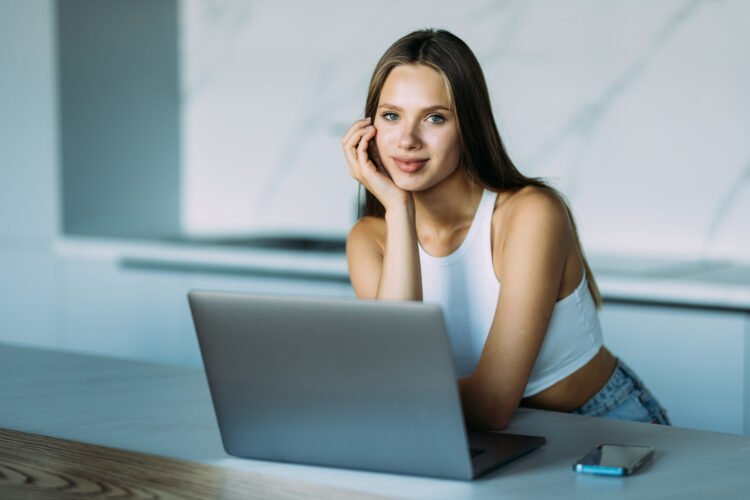 A factory reset, sometimes also known as a hard reset or a master reset, is a total software reset of a phone, laptop, or pretty much any electronic device.
The factory reset takes the device back to its original state by erasing all the information stored on the device.
It doesn't matter what brand of smartphone you are using.
A factory reset works the same way on all devices running Android.
You find the factory reset option for Android in the settings:
Open your phone's or tablet's Settings app.
Tap System > Advanced > Reset options.
Tap Erase all data (factory reset) > Erase all data. You may need to enter your PIN, password, or pattern to complete the process.
If you backed up your data before erasing your device, restore it once the process is done.
Some brands also have an input button combination to take your device into recovery mode directly and factory reset from there.
Once a factory reset is initiated, the device starts removing all data, settings, and applications that were on the device.
Everything that wasn't on your device before you purchased your device is essentially wiped from your device.
This means applications, your contacts, your messages—even hidden data like cache and hidden files.
Everything gets deleted.
After a factory reset, your device only has the stock applications that it shipped with.
However, if Android was originally running an older version of Android, the factory reset doesn't roll back any Android updates.
Your phone will still be running the same version of Android after the reset.
What Does an Android Factory Reset Remove Exactly?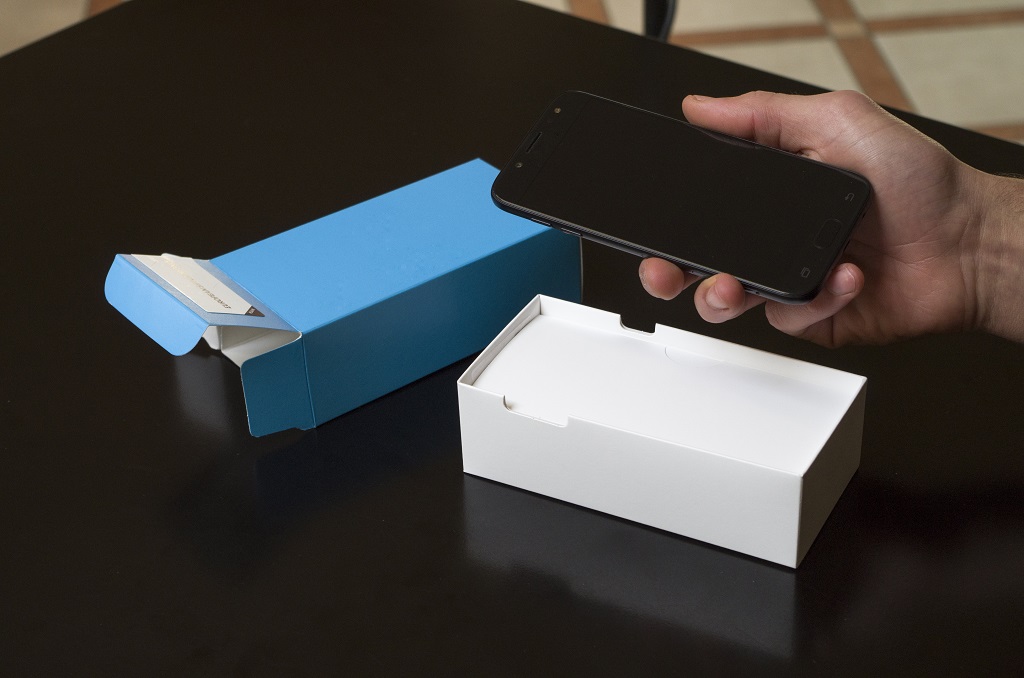 The factory reset removes any data that wasn't fed into it before the device was sold to you.
Except for Android updates.
Stock applications will remain or be restored.
Even any bloatware from the phone manufacturer pre-loaded into your device will come back after a factory reset.
This is because your device is going back to the state it was in when the device was first loaded.
So that means any personal data like contact information, messages, hidden files, pictures, or hidden files that are on the device itself are removed.
It is important to note data on external devices will not be wiped.
This means if your device has a microSD card, the data on that will be safe and will not be erased.
The same is the case with data saved on your SIM card.
Only the data on the unit is wiped.
So you don't need to take out your microSD card before performing a factory reset.
What Happens to the Stock Applications After a Factory Reset?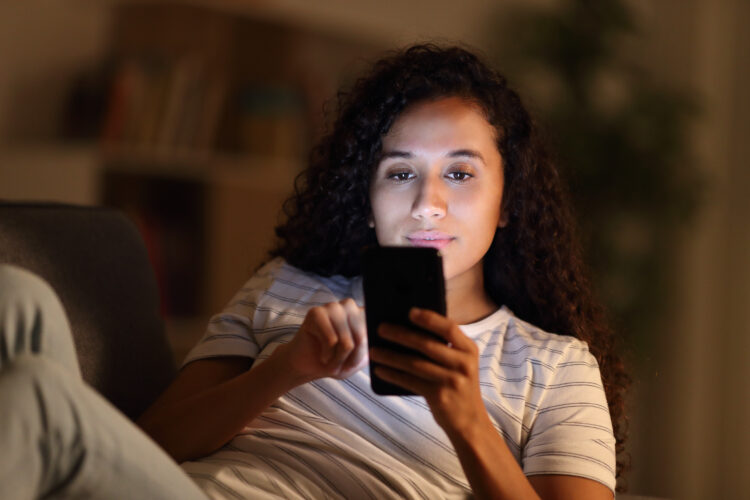 So, depending upon what brand of smartphone you are using, your smartphone will ship with a few stock applications.
These applications include apps such as the contacts app, call dialing app, texting app, and camera app.
This can vary from brand to brand.
After a factory reset, all stock applications are reinstalled on your device.
So, if you didn't like using stock applications and had them uninstalled or disabled, they will return.
But the stock application will lose all its updates, so they may need to be updated via the Play Store or your brand's own app store.
For example, Samsung uses its Samsung Galaxy Store to update all the stock applications.
You will have to uninstall or disable all the stock applications again if you don't like them.
In case you do like the stock applications and want to use them, then you will have to update all the applications since applications do lose their update after a factory reset.
Unlike your Android itself, the factory reset does not remove any Android updates, your phone will be running the latest Android version after a reset.
What Should You Do Before a Factory Reset? (2 Things)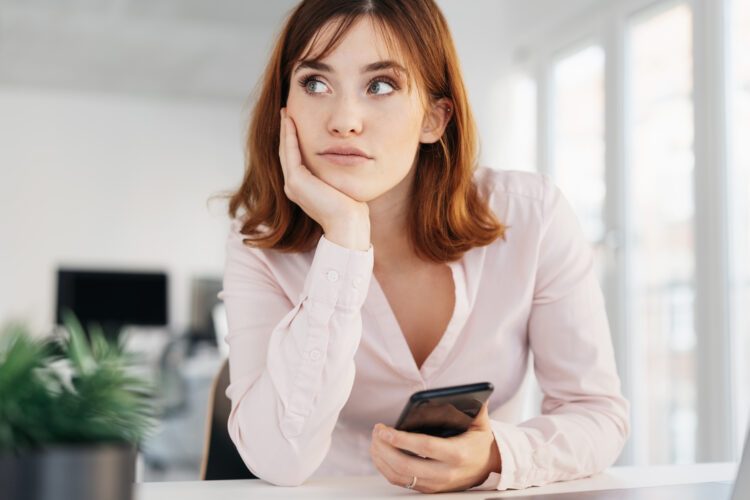 So now that you have made up your mind to do a factory reset, what are the things you should keep in before actually doing it?
Well, backing up your data of course.
Whatever the reason for the factory reset, always back up data.
Maybe you are doing it to fix a bug, or maybe you are giving your phone away.
You will need your personal data unless you are going fully off the grid, but I don't think you would be reading this guide if that was the case.
Backing up your personal data makes sure that your personal data is safe and ready to be transferred to the same device or a new one.
#1 Backup
The easiest way to set up a backup on your Android device is using Google Drive.
Follow these steps to set up a backup on Google Drive.
Don't worry, these steps are the same for all Android devices:
Tap the Settings app to open the Android settings.
Go to Cloud and accounts and tap Backup and restore. Alternatively, select System > Backup if that option isn't available on your device.
Select the backup options you want. As mentioned, one of the easiest is Goole Drive. Phones typically display when the data was last backed up, as well as how to back it up manually.
Note that this backup doesn't backup all things.
The system backup on Google Drive only saves the following information:
Contacts
Messages
Google Calendar events and settings
Wi-Fi networks and passwords
Wallpapers
Gmail settings
Apps (it will save what apps you had and automatically reinstall these after a restore)
Display settings (brightness and sleep)
Language and input settings
Date and time
Settings and data for apps not made by Google (this varies from app to app)
#2 Google Photos
You might have noticed this backup doesn't back up your pictures and videos.
Who wants to lose those after a factory reset?
Thankfully Google also has a fix for that.
You can back up all your pictures and videos using a google application called Photos:
From the Play Store, download Google Photos and open the app.
Tap Menu (the three stacked horizontal lines) at the top and then Settings.
Select Back up & Sync.
Turn on the Backup & sync toggle switch.
Backup photos from places other than your camera folder by selecting Back up device folders and selecting the folders you want to backup.
Depending upon how large your library is and how fast your internet connection is, this may take some time.
Once all your personal media has been backup to Google Photos, you can take a sigh of relief.
All your cherished memories are now safe.
Now you can factory reset your device without a worry in the world. If you have backed up everything else as well.
Once the factory reset is complete, you can restore all your personal data to your new device or the older one.
You can also backup and restore your data offline on your personal computer if you don't trust those big tech companies with your data:
Turn on your Android device. Connect your phone to your computer using the USB cable included with your phone.
Under Settings > General > Developer options, tap USB debugging or Android debugging.
Check your notifications, tap the USB item to see more options, then tap Transfer files.
The Android phone will appear in Windows File Explorer as an available device, so you can copy files from your Android phone to your PC.
Whatever direction you choose to go, just make sure you backup your device before a factory reset.
Because you won't get another chance to get your files back.
Why Do People Factory Reset?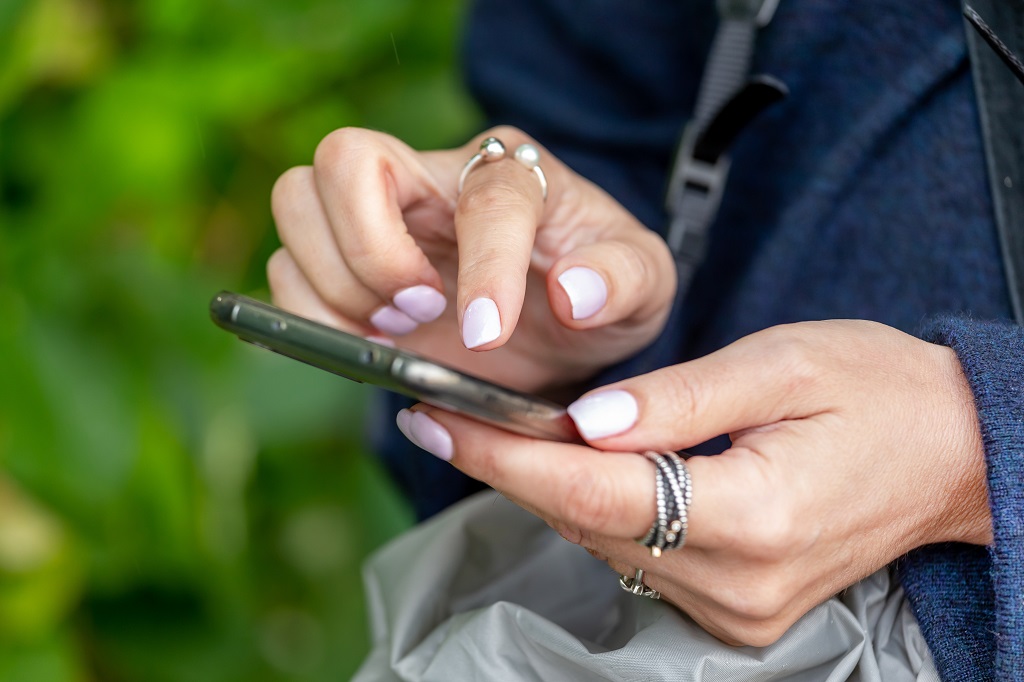 A factory reset is needed in a lot of different cases.
For example, if you are selling your phone to a stranger.
You want to protect your data and privacy.
This way, you have peace of mind that any user data, no matter how hidden on the device, has been removed.
However, keep in mind that deleted data is not really deleted.
Because when you delete something your computer basically says the physical space your data is written to is now ok to write over.
However, the data still exists.
So, until you download something to take that space, it's still there.
Recovering it is just a matter of viewing your storage device differently and telling it to stop writing over the data.
Google also knows that. That's why they provide you with the option to encrypt your data.
Because the data is encrypted, even if it is restored, it will be useless.
Check that your phone is encrypted so that data can't be recovered after a factory reset:
Select Settings > Security > Advanced and tap Encryption & credentials.
Turn on Encrypt phone if it isn't already.
Factory reset is also helpful sometimes to fix a malfunctioning device.
Sometimes a software bug is causing the device to behave abnormally.
If the problem can't be identified or diagnosed, doing a factory reset usually does the trick.
This is because a factory reset removes all data and settings.
So, if any user interaction caused the bug, it shouldn't exist on a completely reset device.