Here's how to use Omegle on a phone:
Omegle does not have an up-to-date app that is designed for Android or iOS phones.
In order to use it, you have to implement a workaround that takes advantage of the original Omegle web app.
For this, you need to install a browser on the phone that is known to work, or you can try an alternative app.
So if you want to learn all about using Omegle on your phone and its alternatives, then this article is for you.
Let's get started!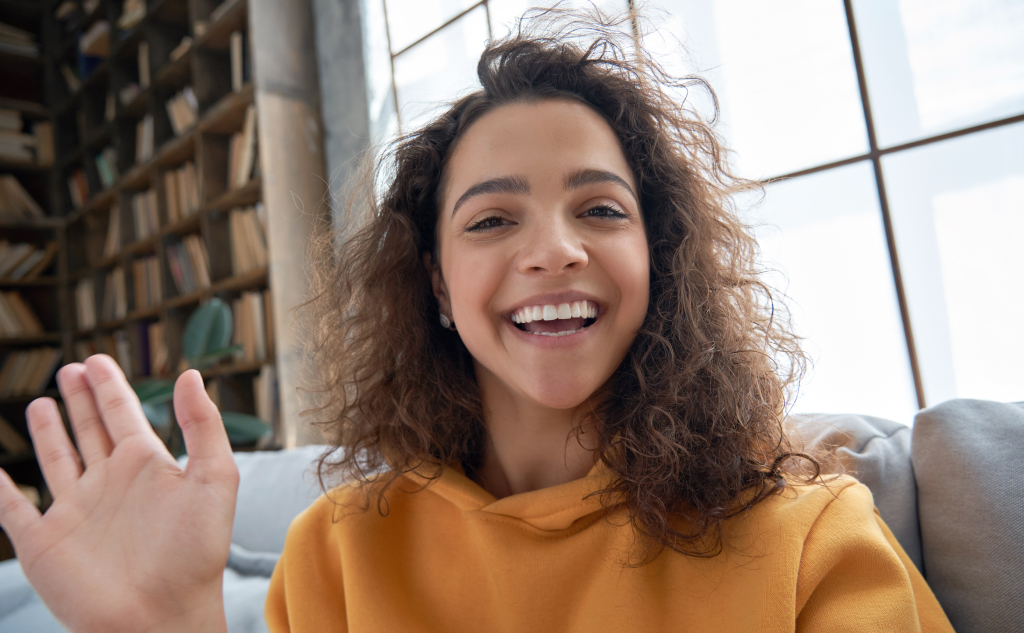 What Is Omegle?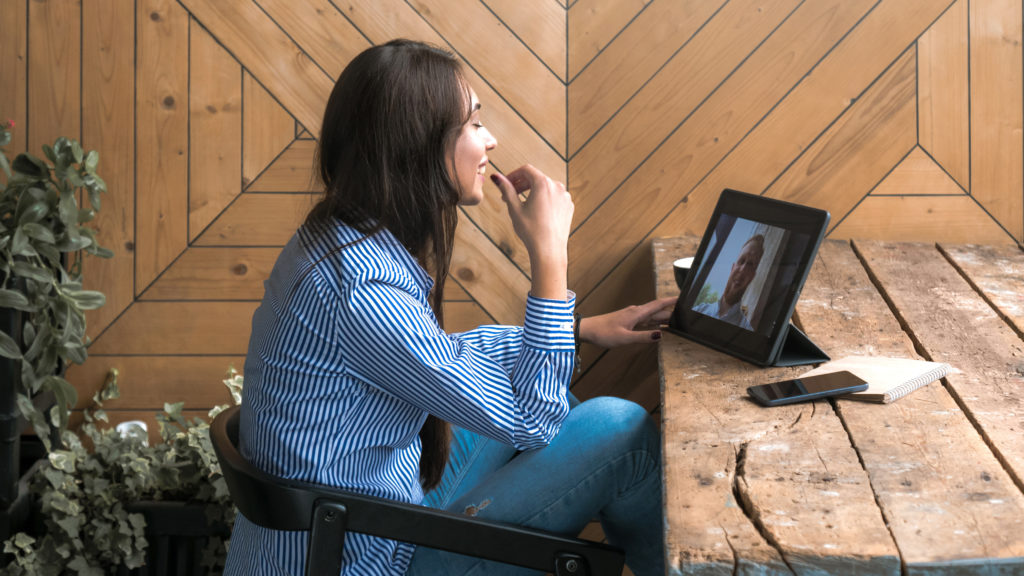 Omegle is an online service that randomly pairs users for video chat encounters.
It does not involve any sharing of personal information, which means that you can use the online features with absolute anonymity.
For people who enjoy random encounters, anonymity is often a desirable feature.
Omegle offers three kinds of interactions for users.
The most popular is video chat (which naturally includes voice).
There is a voice-only chat option, and Omegle also offers text chat.
When using Omegle, you can select features that pair you up with others based on your interest.
Other filters are also available.
Overall, Omegle is one of the most popular random chat providers in the business.
Because of that, the user base is large, which is appealing to many people.
It means you have a better chance of seeing a brand new person each time you initiate a new encounter.
Omegle can be irritating if you are accused of being a robot and get one CAPTCHA after another.
Lucky for you, here's how you can stop CAPTCHAs on Omegle.
Also, did you know you can be tracked on Omegle?
Learn all about how someone can track you on Omegle and how to prevent it here.
How Can You Use Omegle on a Phone? (2 Browsers)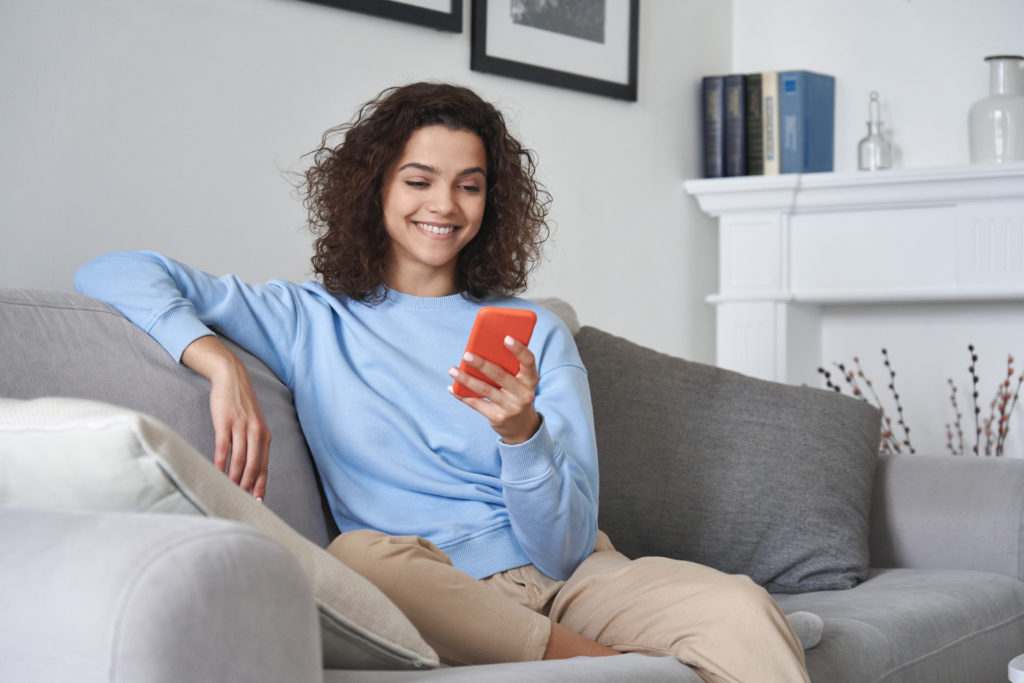 If you want to use Omegle on your phone, you might find that there is no straightforward way to do this.
Omegle did make an app for iOS, but it only offers text chat communication.
If you want to enjoy video chatting, you'll have to work for it.
The good news is that there are workarounds for both Android and iOS.
The bad news is that they involve third-party access, and it can be clunky.
The thing to remember is that Omegle is a web app.
You use it by going to a website.
So, the easiest way to access it on a phone is to use a browser that works well with Omegle.
That's the secret to the whole thing.
#1 Penguin Browser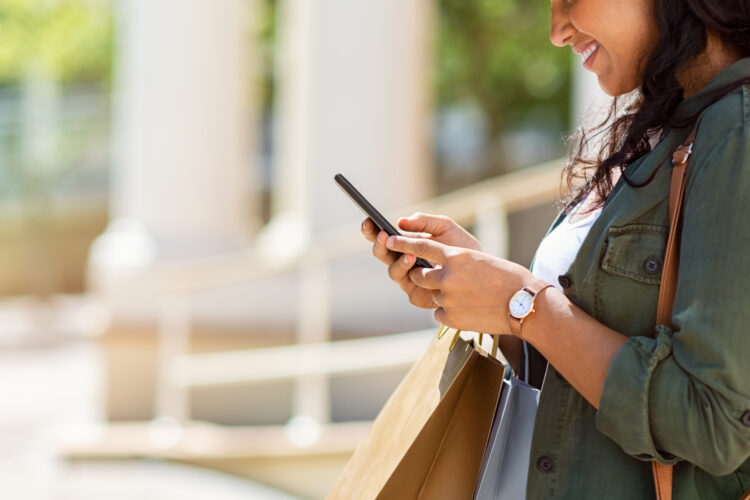 Let's start with Android phones.
There have been times when Google Chrome was able to access and use Omegle, but the success rate has always been infrequent at best.
Instead of hoping for the best with Chrome, you can install a browser that is known to work well.
That would be Penguin Browser.
With Penguin on your phone, you can navigate to the Omegle website.
It should load fine, and you can chat with strangers to your heart's content.
#2 Puffin Browser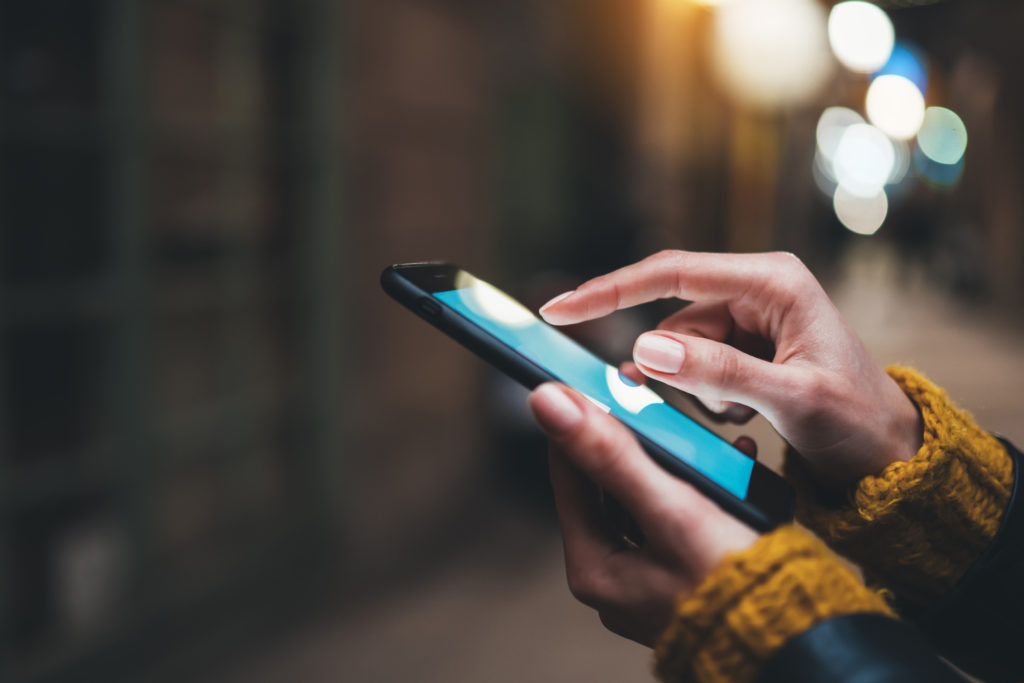 If you want to use Omegle on an iPhone, you can try the app.
It has not been updated in some time, so it is only on the store for older versions of iOS.
Even if you do get it, it is not a highly rated app.
Your better option is to install Puffin Browser.
This accomplishes the same goals as Penguin does for Android.
Puffin Browser has a free and paid version.
Both are able to load Omegle and allow normal functionality.
There are other browsers that could potentially work, but Puffin is tested and vetted in this regard.
You can have the Omegle experience that you have come to know and enjoy right on your iPhone.
If you have a phone that doesn't run on Android or iOS, there is still likely a browser that will work, but you'll have to do some digging to find it.
What Are Some Alternatives to Omegle? (9 Alternatives)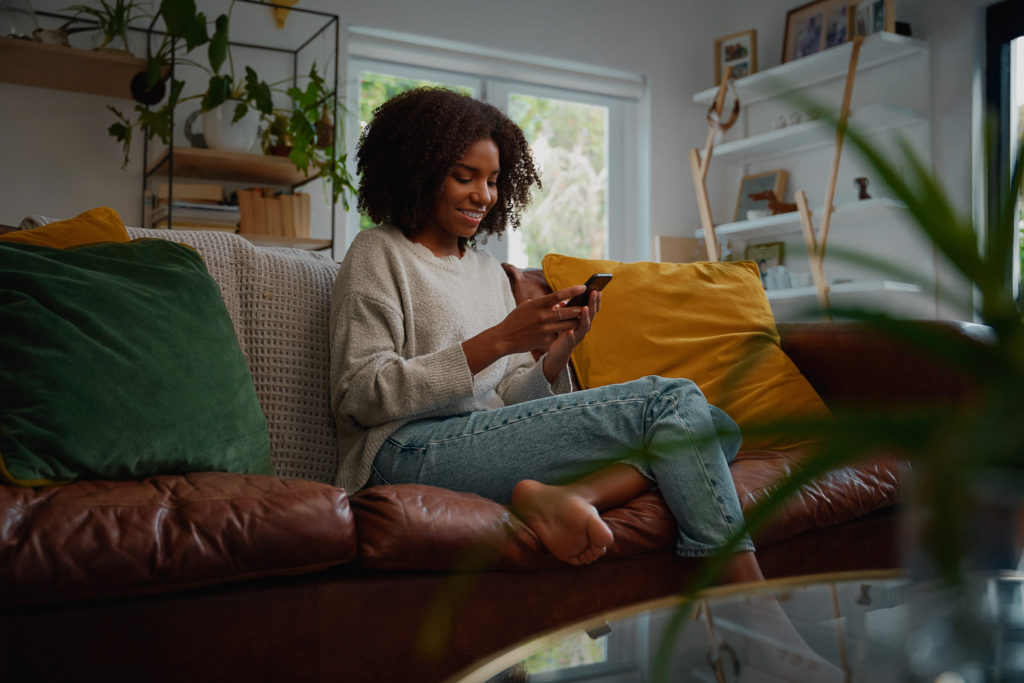 Workarounds are viable, and if you are committed to Omegle for any reason, they are the best way to use the service on your phone.
If you aren't particularly drawn to Omegle in particular, then you have a ton of options that are quite easy.
There are more Omegle alternative apps on the Play Store and App Store than you would want to count.
You can simply search for "Omegle," and a bunch of options will appear.
Rather than take you through all of them, I compiled a list of some of the best-known and best-rated options.
Keep reading!
#1 Chatrandom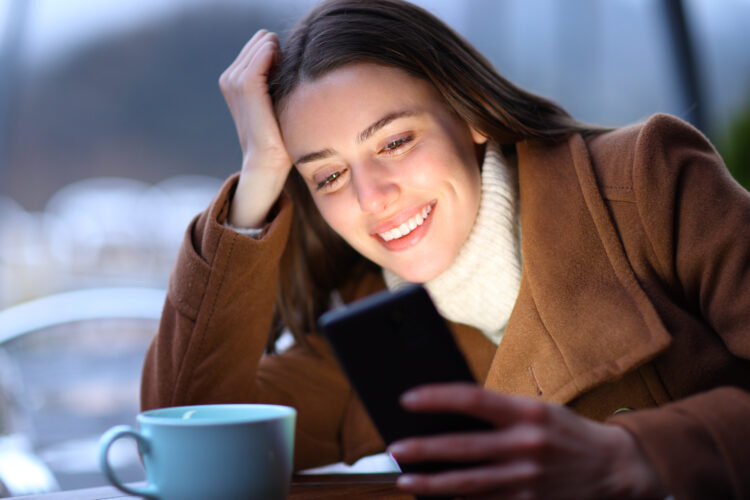 Chatrandom is a popular Omegle alternative.
Above everything else, it is designed for simplicity.
Because of that, its free experience is often rated by users as one of the best.
Since it doesn't offer a ton of bells and whistles, there is little reason to feel compelled to pay for significant upgrades or extra features.
Simply install the app and start enjoying random chats.
There's not much else to consider.
#2 Shagle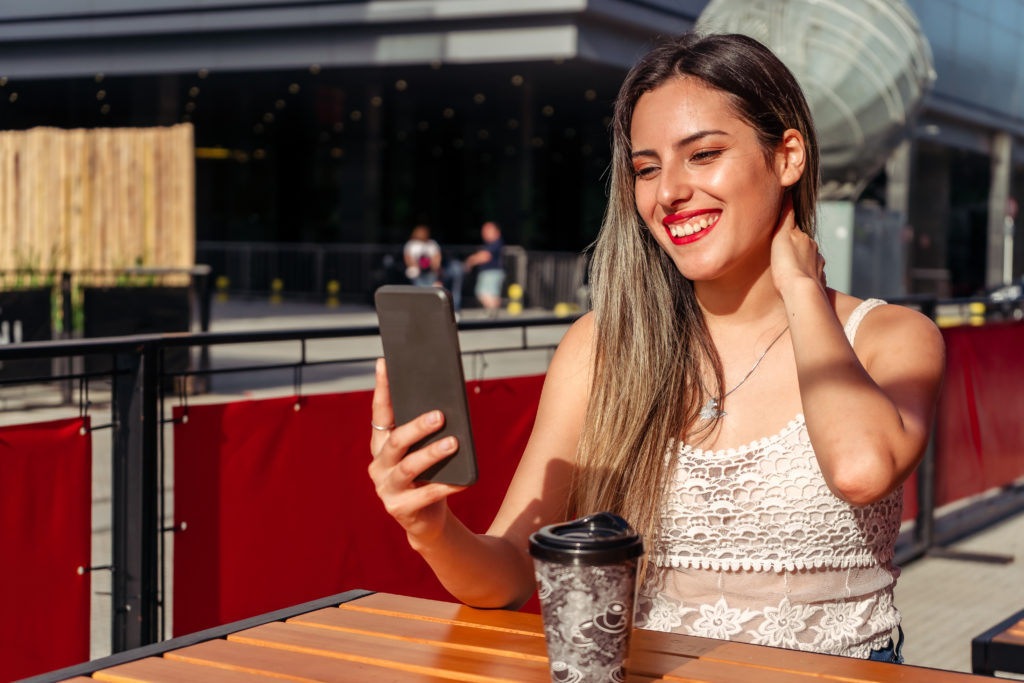 Shagle is another leading alternative for random chat encounters.
It is free to use, and it is available for Android and web browsers.
It does not have a native iOS application, but it can be used through methods similar to those listed in previous sections.
Shagle is an all-around random chat provider.
It has good features, but it is still accessible and easy to use.
It is popular because you can have a good free experience, and the upgrades are considered valuable by many users.
#3 Camsea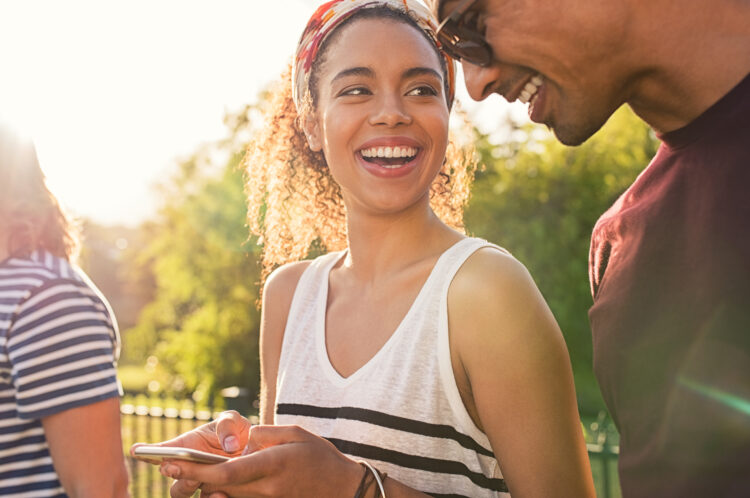 Camsea was designed specifically for iOS, and it is one of the most popular random chat encounter apps in the Apple ecosystem.
It comes fairly highly rated by its users, and that might be partly because of how Camsea distinguishes itself from the majority of random chat resources.
Camsea requires users to make real profiles.
It is not entirely anonymous (although personal contact information never has to be shared with other users).
Because anonymity is slightly broken with this app, the entire experience is shifted.
If the idea of getting to know a little bit about other people on the app through their profiles is appealing, then this might be the best option for iPhone users.
#4 Nowchat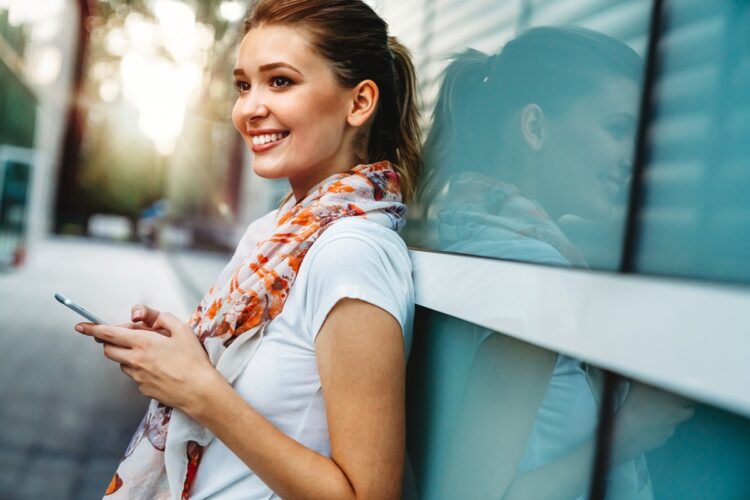 Nowchat is another iOS app, but this one is much closer in execution to what you would typically expect.
It anonymizes encounters, completely randomizes matches and is free to use.
One thing to note about Nowchat is that the free use opportunities are limited.
The app provides a free number of gems to users each day.
Gems are an in-app currency that allows users to initiate a random encounter.
If you run out of gems, they can only be increased through an in-app purchase.
This is not unique to Nowchat.
It's a common business model for many random chat resources.
#5 OmeTV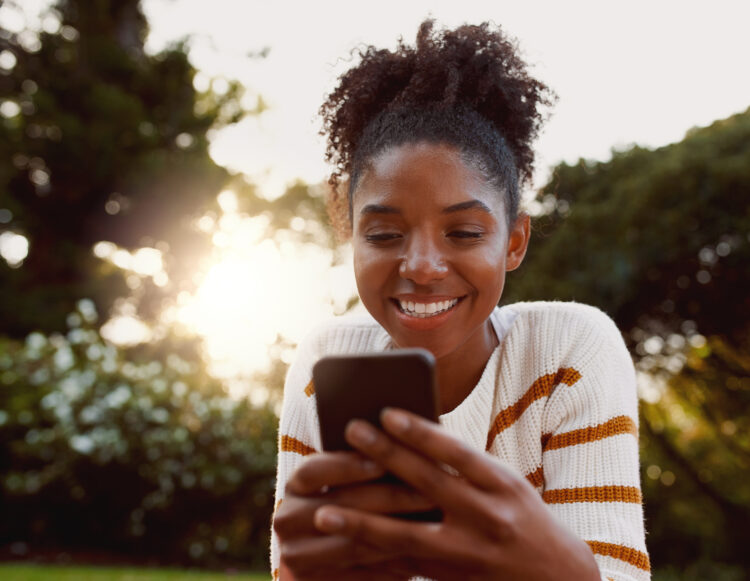 OmeTV is one of the best-known alternatives to Omegle.
It is available for both Android and iOS.
OmeTV provides the standard expectations.
It has limited free use, and users remain truly anonymous within the app.
One of the reasons OmeTV is so well known is that it is one of the most reliable of these types of apps that is available on both major smartphone platforms.
Its universal access brings more users to bear, making it an app with one of the largest active communities.
#6 Chat Alternative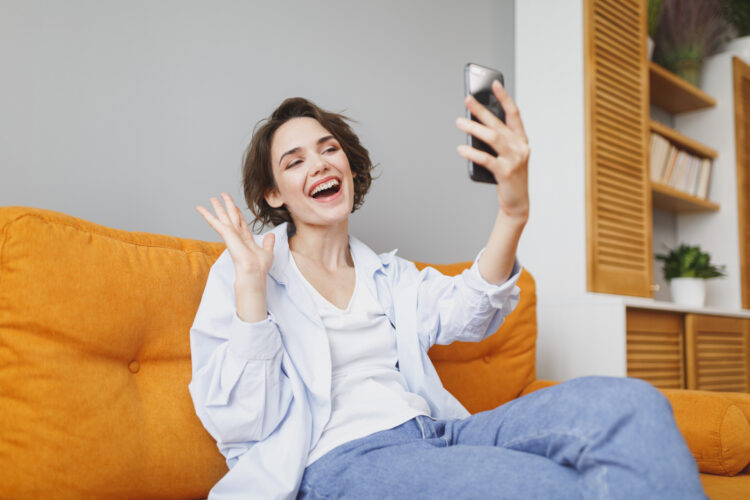 Chat Alternative is another app available for both Android and iOS.
It also has a large user base and wide appeal.
Its free use is limited, as you might expect, but Chat Alternative has a couple of features that make it noticeable in the crowd of random chat apps.
First, anonymity is optional.
If you want to try to meet people in your region, you can, and you can do so without a digital mask.
In fact, Chat Alternative provides a dating feature that can help you find people who you could prospectively date.
#7 Holla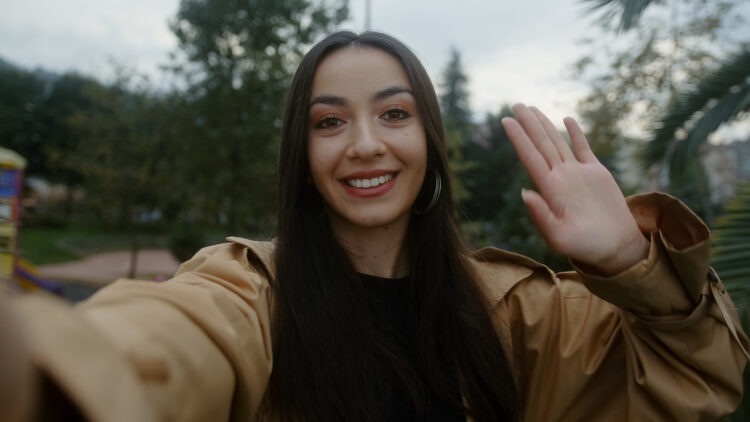 Holla is probably the last on the list of extremely well-known alternatives.
It is only available on Android, so iPhone users would have to implement workarounds to use this app.
Holla is popular primarily for two reasons.
First, it is extremely simple to use.
The design philosophy behind Holla is to push simplicity as far as it can go.
The lack of complications makes the app accessible, easy to use, and easy to keep affordable.
The second reason Holla is so popular is that it is popular.
That sounds circular, but the absolutely massive user base means that you can match with new people pretty much any hour of the day.
When apps have smaller communities, you might end up rematching with the same people when you try the app at non-peak times.
#8 Chatruletka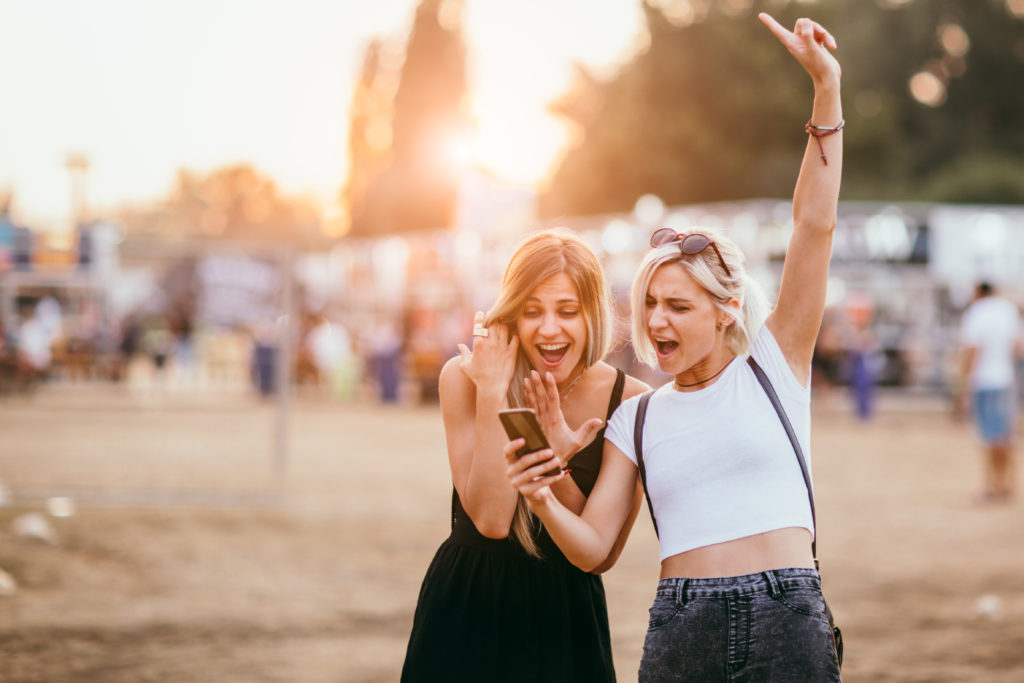 Chatruletka is not quite as popular as Holla, but it has a decent user base.
It is another that is available for both Android and iOS.
While it does deploy the same limited free use model as most of these apps, it does one thing a little bit differently.
When you use the basic functions of the app, your experience will not include ads.
Most other apps supplement the free tier with random ads.
Adds do exist with Chatruletka, but only when you step beyond the realm of basic use.
#9 Chat for Strangers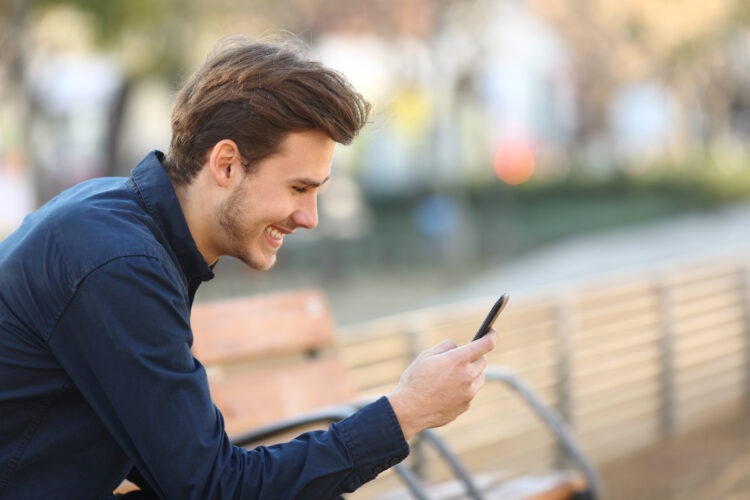 Last on the list is Chat for Strangers.
This is another that is only available for Android.
It also has limited free use.
There isn't much that sets Chat for Strangers apart.
Instead, you can look it over and consider it the true average among your options.
There are apps that can perform any aspect of service better than Chat for Strangers, but very few apps will be better in all regards.