Here's everything about the possibility of connecting your PlayStation to your phone hotspot:
Yes, you can connect your PlayStation to the internet via a mobile hotspot.
That applies to both iPhones and Androids. 
Sometimes you don't have a Wi-Fi or Ethernet connection to hook your PlayStation to the internet.
Times such as these call for drastic measures.
If you want to learn all about how to use your phone as a mobile Wi-Fi hotspot to connect your PlayStation to the internet, then you're in the right place.
Let's jump right in!
How Does a Hotspot Work?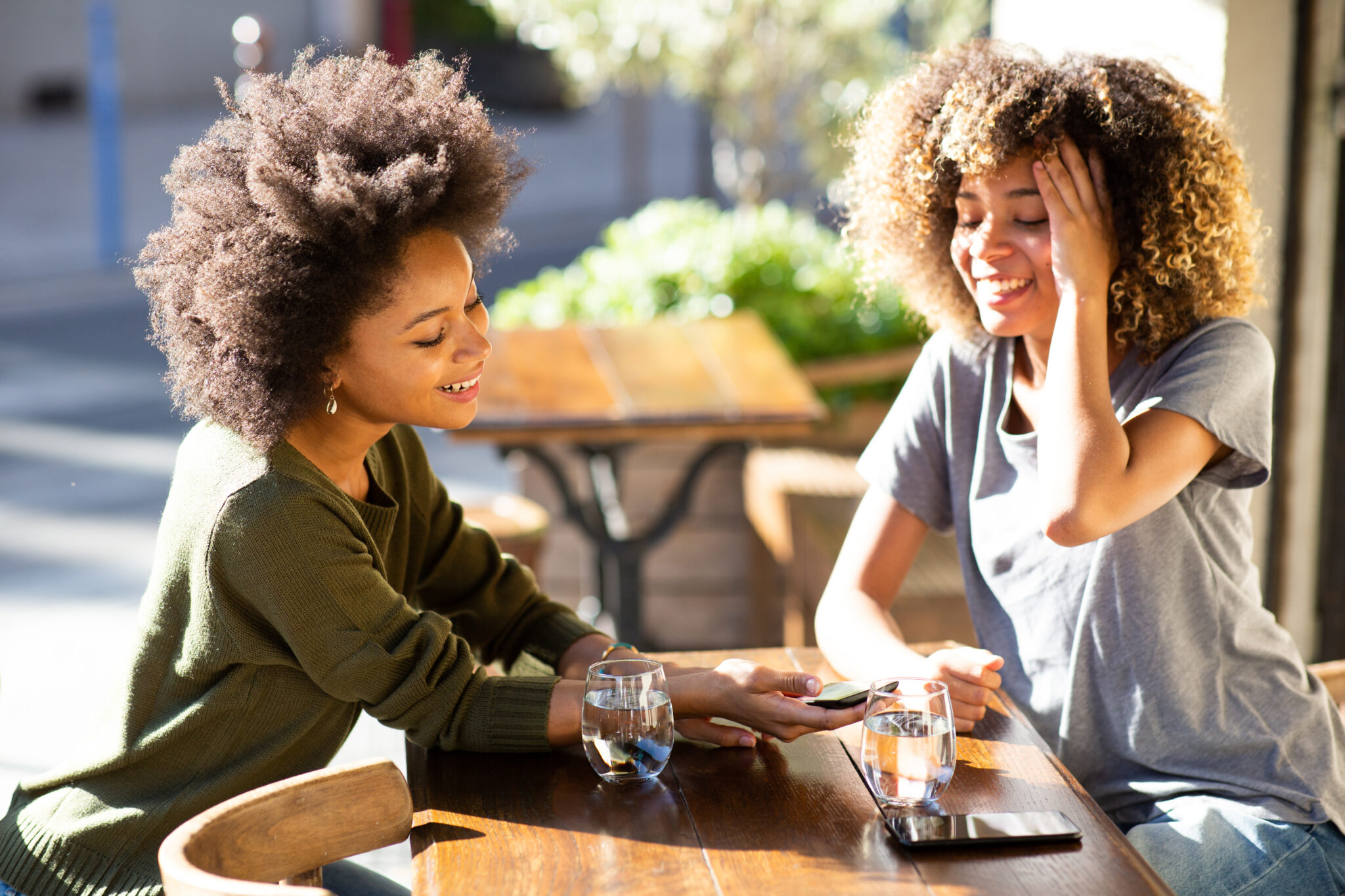 A hotspot from your mobile device works by making that device an access point.
An access point means the mode with which the internet connection on your mobile device can be shared with other devices.
In our case, the device will be a PlayStation or any other gaming console.
Usually, a Wi-Fi connection or an Ethernet cable from a router is used to give your gaming console or smartphone devices internet.
But using a mobile hotspot, we can turn your smartphone into a makeshift router to provide a wireless network connection.
How Do You Connect Your PlayStation to Your Android Wi-Fi Hotspot?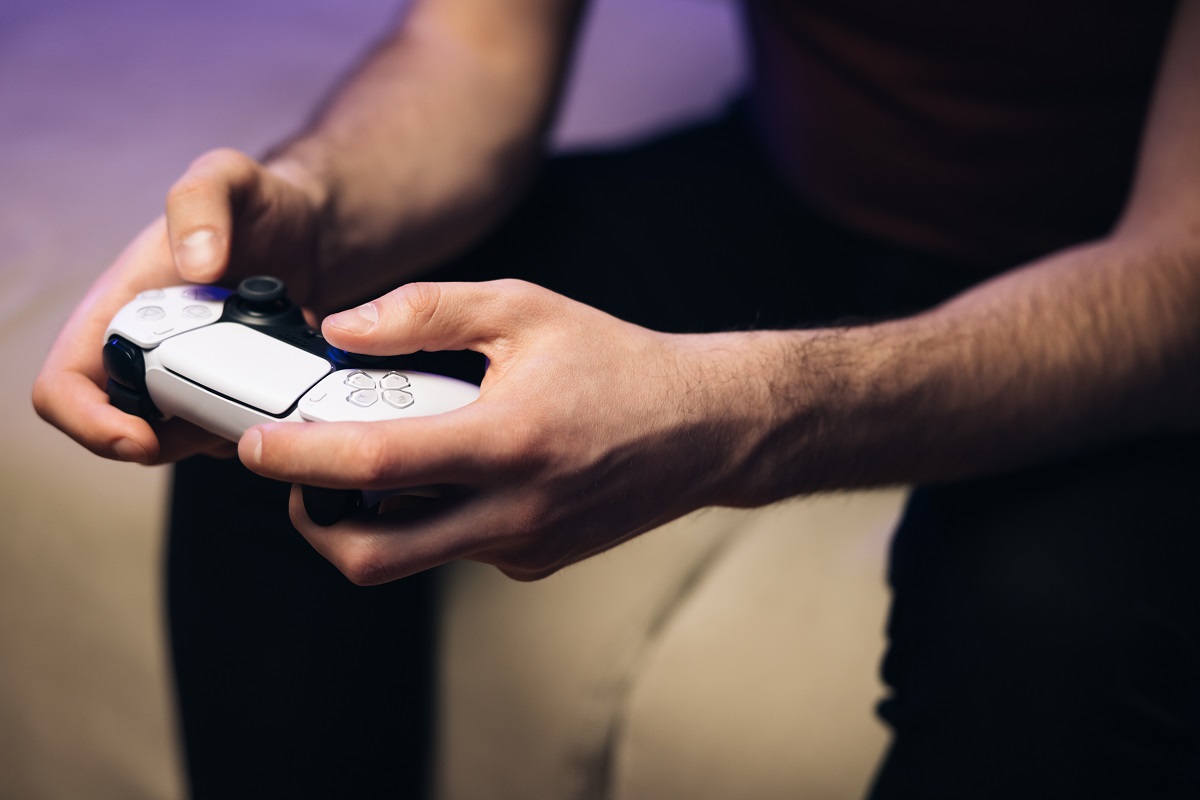 Setting up a Wi-Fi hotspot is a fairly simple process for an Android device.
Before you proceed to turn on the Wi-Fi hotspot, it is important to check your data plan.
Since PlayStation can consume a lot of data over time.
Also, check if you currently have a data connection by looking at the top right of your mobile screen.
You need to have an active 3G or 4G connection.
Step by Step Guide for Android Devices
For Samsung devices:
Go to Settings > Wireless & Networks. Then, tap Connections > Mobile Hotspot and Tethering.
Turn on the Mobile Hotspot toggle switch. As soon as it is activated, the phone becomes a wireless access point and shows a notification in the notification bar.
You can find the password and instructions for the hotspot by tapping Mobile Hotspot. Your other devices can connect to the hotspot with this password, just like any other Wi-Fi network.
For Pixel or stock Android devices:
Go to Settings > Network & Internet.
Tap Hotspot & tethering > Wi-Fi hotspot.
Turn on the Wi-Fi hotspot toggle switch.
If you want, you can change the name, password, and other advanced settings, like automatic shutoff and AP band.
Now your Wi-Fi hotspot is ready to go.
You can switch the Wi-Fi network on from this menu, and when you are done, you can turn the connection Off from here as well.
When your personal hotspot is on, it will show as a regular Wi-Fi network on your PS4 or other gaming consoles.
Just simply connect to it the way you would any other Wi-Fi network.
How Do You Connect Your PlayStation to Your iPhone Hotspot?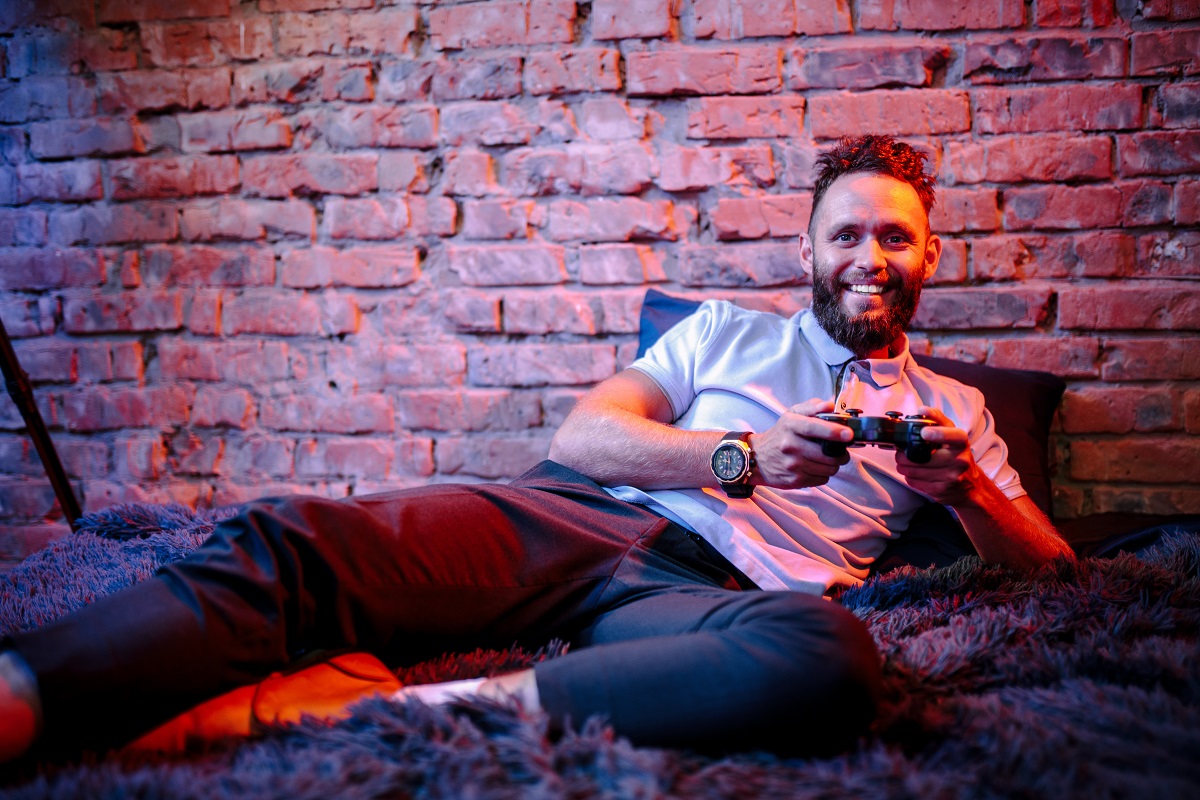 Setting up a Wi-Fi hotspot on your iPhone or iPad works almost the same way as the Android device guide did.
First, check that your cellular data connection is active and that you have enough data in your data plan because PS4 and other gaming consoles are known for consuming a lot of data.
This usually isn't a problem on regular Wi-Fi connections or Ethernet cable connections since most of the time, you have unlimited data capacity, but mobile data plans can be limited.
Step by Step Guide for iOS Devices
Go to Settings > Cellular > Personal Hotspot or Settings > Personal Hotspot.
Tap the slider next to Allow Others to Join.
Your personal Wi-Fi hotspot is now active.
You will see the iPhone hotspot on your PlayStation.
Simply connect to it as you would a regular Wi-Fi connection.
Is a Mobile Hotspot Connection Better Than a Broadband Ethernet Connection or WI-FI Connection?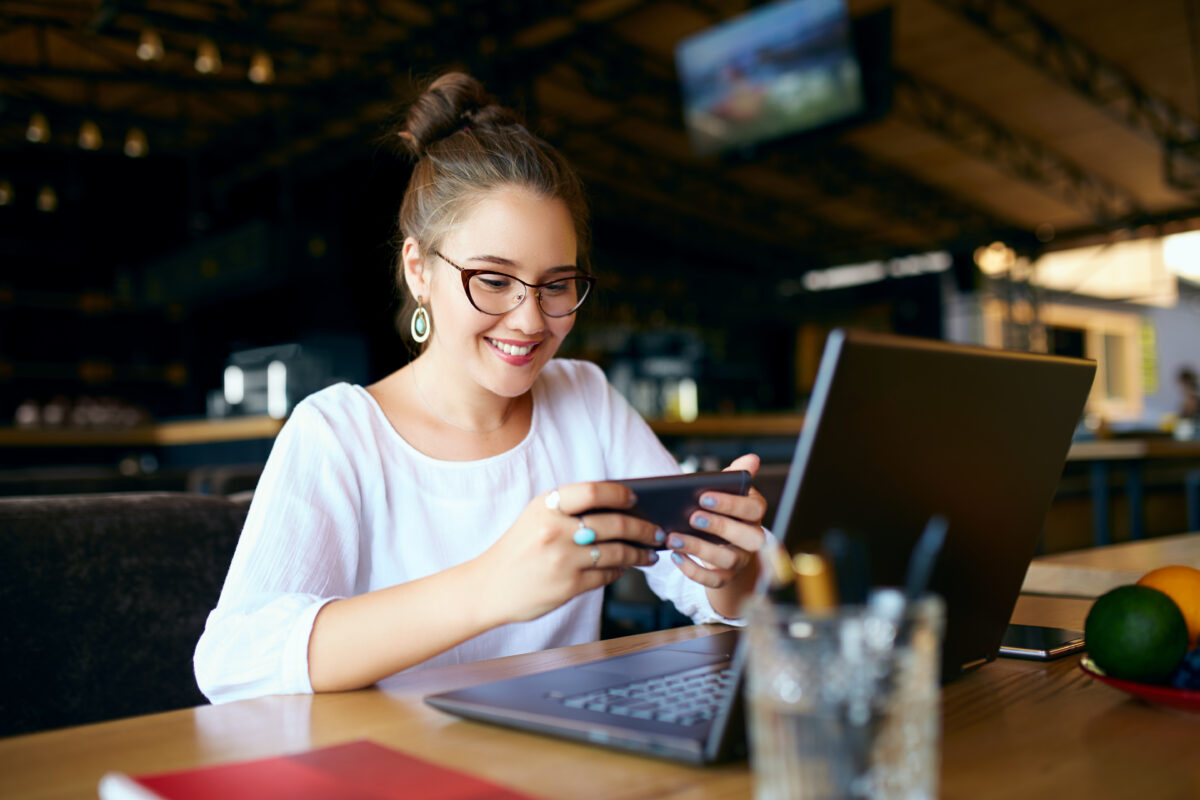 It depends. But usually, the answer will be no.
It is not better than using a broadband Ethernet or Wi-Fi connection.
This is because a hotspot depends on your wireless cellular data connection, and cellular data is not always a reliable connection.
All sorts of interference from buildings and objects in between your mobile device and your cell tower can negatively affect your internet connection.
But on the other hand, if you are traveling and need to connect your PS4 or any other gaming console to the internet, a mobile hotspot will be better than using hotel Wi-Fi.
This is because most hotel Wi-Fi connections don't have a lot of bandwidth, and a lot of other people are also using it.
This causes congestion on the wireless network, and all connected devices suffer.
In those cases, it is better to use a personal hotspot connection.
Simply put, use a mobile hotspot as an alternative when there are no better options.