In a recent announcement that has the tech world buzzing, Elon Musk revealed that X, the social media platform formerly known as Twitter, is set to roll out video and audio calling features.
What makes this development particularly intriguing is that users won't need a phone number to initiate these calls. Instead, the platform itself will serve as a sort of "global address book," according to Musk.
A New Way to Connect
This feature aims to revolutionize the way people connect on social media. By eliminating the need for phone numbers, X is breaking down barriers and making it easier for users to communicate across different devices. Whether you're on an iOS or Android smartphone, or even a Mac or PC, this new functionality promises seamless interaction.
Speculations and Questions
While Musk has been somewhat cryptic about the details, the announcement has led to a flurry of speculations. Will this feature be exclusive to paying subscribers, or will it be available to the general user base?
X had previously released an encrypted messaging system that was restricted to Blue subscribers who pay $8 per month. Could the new calling feature follow a similar model?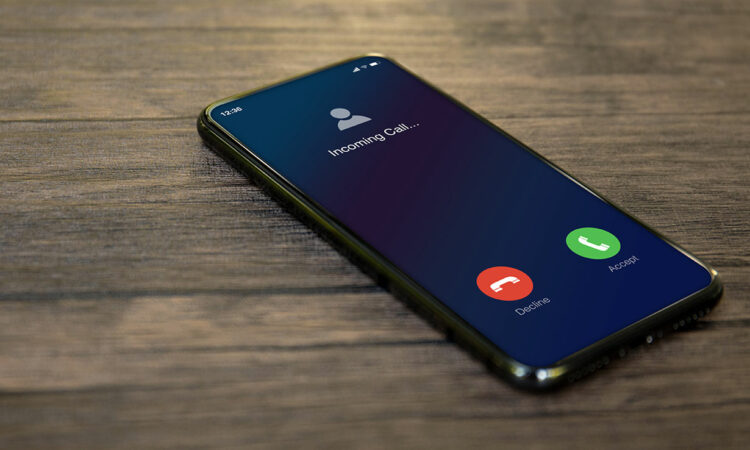 The Evolution of X
Since Elon Musk acquired the platform, X has undergone a series of transformations. From encrypted messaging to potential biometric data collection, the platform is rapidly evolving to offer a more comprehensive suite of communication tools.
The introduction of video and audio calls is just the latest in a series of innovations aimed at redefining what a social media platform can be.
The Global Address Book Vision
Musk's vision of turning X into a "global address book" suggests a future where the platform could serve as a central hub for all forms of communication. This could potentially make X not just a place for tweets or posts, but a comprehensive platform for personal and professional interactions.
What's Next?
As the tech community eagerly awaits more details, one thing is clear: X is not just resting on its laurels. With these upcoming features, it's evident that the platform is aiming to be at the forefront of digital communication.
Whether or not it succeeds will depend on how well it can implement these ambitious plans and meet the needs of its diverse user base.
The original announcement has certainly piqued interest and raised questions that only time will answer. For now, all eyes are on X and its next moves in the ever-evolving landscape of social media.
Source: Newsbreak