Here's everything about Netflix banning you for using a VPN.
The short answer is no.
However, there's more you should know about Netflix and VPNs.
Let's get started!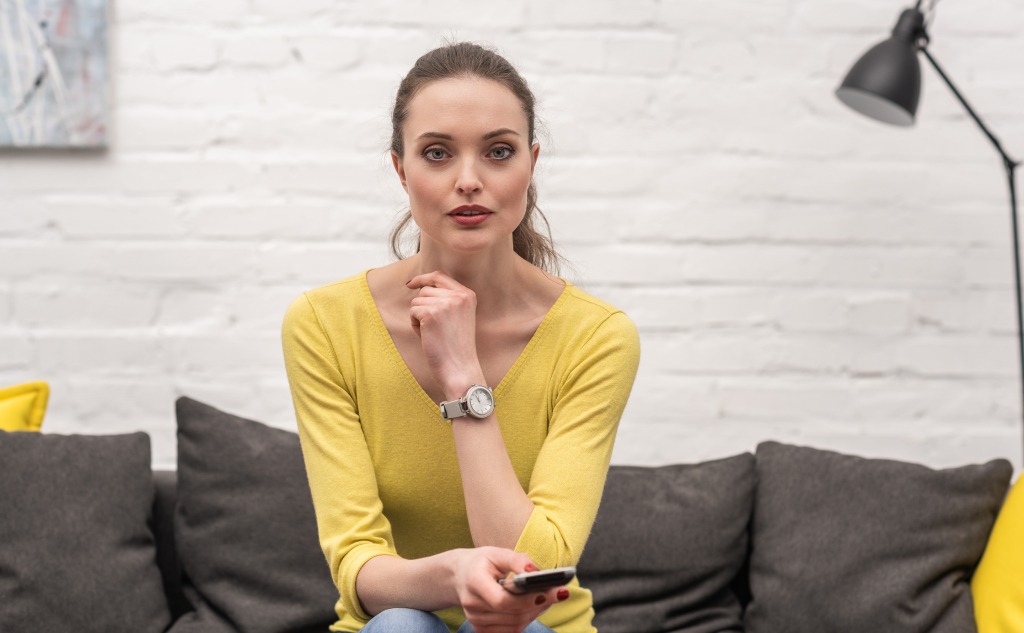 The Good News: Netflix Won't Ban You for Using a VPN
Watching movies and shows on streaming platforms like Netflix, Hulu, Disney Plus, and Amazon Prime is one of the most common uses for VPN.
Speculation has been circling on the internet over whether or not Netflix can ban users for using VPN.
So, will Netflix ban you for using VPN?
The short answer?
No.
One of the primary advantages of using a VPN to watch Netflix is the added layer of privacy it provides.
A VPN establishes a secure connection between you and the internet by encrypting data, making it impossible for almost anyone to see who you are, where you are, or what you're doing online.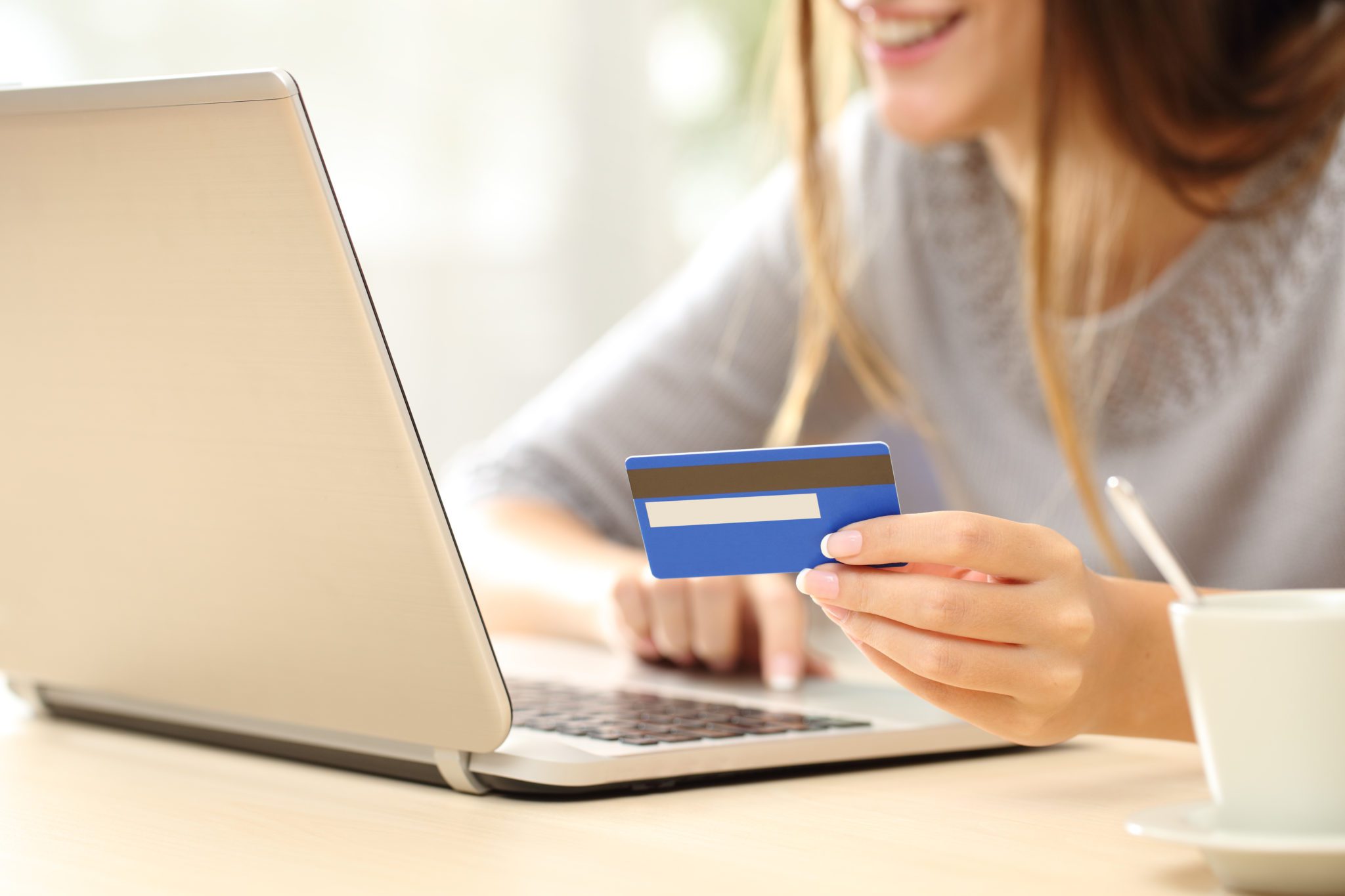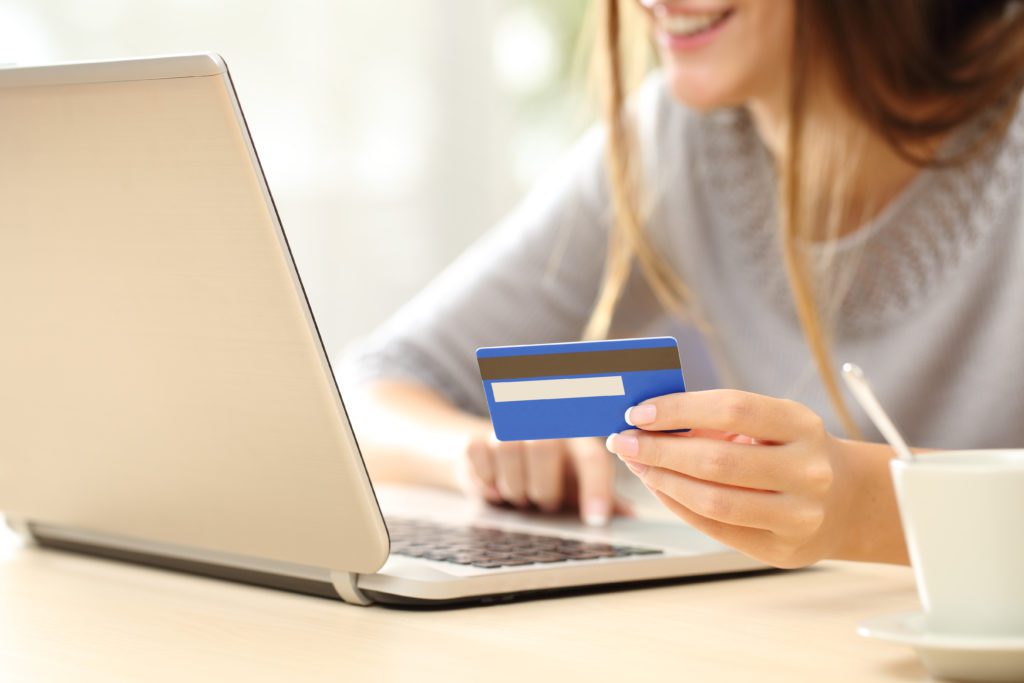 Since the vast majority of streaming sites host fragile billing and personal information, using a VPN is always smart to protect crucial data from hackers.
Now all that being said, the biggest reason people use a VPN for streaming sites is the wide range of shows available.
With VPN, you can change your digital location to almost anywhere in the world.
While some areas may only have a limited amount of movies and television shows available for streaming, other areas offer much more.
For example, if you live in the United States but you want to use the UK's version of Netflix, you can change your VPN to appear as if you're linked to the internet from London.
Or, let's say you want to keep watching one of your favorite TV shows, but it's no longer available on Netflix where you live.
By simply changing your VPN to a different location (or more specifically, one that offers that show), you can continue to watch the same show.
When used properly, a VPN can effectively give you access to any streaming content in the world.
While the standard Netflix subscription restricts you to shows and movies only available in your region, using a VPN offers so much more.
So while Netflix may not ban you from using a VPN, there are still some "why's" and "what if's" to address. In this roundup, you get the answers to the web's most popular questions regarding VPNs and Netflix.
Let's jump right in:
How Does Netflix Block VPNs?
Obviously, Netflix knows there's people out there trying to beat the system, and it doesn't want its users streaming films and shows in regions where it isn't licensed to distribute them.
To prevent this from happening, Netflix institutes geoblocking, or technology that restricts Internet access to content based upon the user's geographical location.
Netflix specifically looks out for IP addresses that belong to VPNs and connections with DNS (Domain Name System) location mismatches.
Geoblocking includes monitoring IP addresses for multiple user connections. If the same IP address is used for connections from hundreds of different people in the span of the month, chances are that it's a VPN, and Netflix blocks it.
However, sophisticated tricks help quality and secure VPNs dodge these fairly well. Similarly, Netflix implements more advanced blocking mechanisms, or more specifically DNS server location mismatching.
While many VPN providers successfully hide your IP address, they fail to conceal your DNS settings and requests. Netflix identifies this inconsistency and knows you're likely using a VPN.
Why Does Netflix Block VPNs?
Netflix blocks VPNs because they don't own the entitlement to make available specific content in certain countries.
If a subscriber uses a VPN to view a film or show that isn't available in their region, Netflix is actually violating their copyright agreement.
Yes, you read that right.
Despite the fact that the user is using a VPN, it's the streaming company's duty to make sure users watch media appropriately and in the areas that it's licensed for.
As a result, Netflix takes the appropriate measures to prevent paying subscribers from using VPN to gain access to more content—even if the VPN is being used solely as a form of Internet security.
Now you may ask, why doesn't Netflix just air all their shows and movies globally? Well, it's simply because they can't afford it.
Media distributors typically don't want to make such agreements, and some titles leave Netflix due to licensing agreements.
To better understand how Netflix acquires content, you must first understand territorial content licensing.
Territorial licensing is when a media distributor sells the entitlement to their content to a streaming service (like Netflix) based on country or region.
The rights' holder can either lower or raise their content's price based on multiple factors like population, current subscribers, and potential subscribers.
In May 2019, Netflix acquired around 56 million subscribers in the US, while the UK only had under eight million.
Obviously, purchasing a license to make content available for 56 million subscribers would be significantly more expensive than for less than eight million, and purchasing a global license would cost even more.
Netflix pays for a license and is therefore expected to abide by the agreed rights and project the prodiver's needs.

Since Netflix has a different inventory of movies and shows for each of the countries they operate in, their rights issues are unique regarding country and program.
What Is Netflix's Opinion on Using VPNs?
Over the years, Netflix has publicly stated the various reasons for banning the use of VPNs.
And to no surprise, ignoring the wants of paying subscribers who want to browse the Internet safely and securely didn't go down well.
As a result, a massive petition calling on Netflix to undo its decision regarding VPNs ensued.
Netflix CEO Reed Hastings addressed the issue in 2016. It's a very small but quite vocal minority, Hastings tells WIRED.
Piracy is really the problem around the world, Hastings explained.
Since Netflix started cracking down on VPN users, Hastings makes it clear he couldn't care less. He goes on to talk about globalizing Netflix content instead of relying on VPN.
The basic solution is for Netflix to get global and have its content be the same all around the world so there's no incentive to [use a VPN]. Then we can work on the more important part, which is piracy.
The official Netflix Twitter account also chimed in and claimed that they were quickly moving towards embracing universal content.
How Effective Are VPNs?
When they were originally created, VPNs seemed to be an indestructible foe. Now, not quite.
While VPN certainly does protect your privacy to a certain extent, it won't fix all your privacy problems.
The effectiveness of virtual private networks changes from provider to provider.
For example, a leading, more sophisticated provider like PrivateVPN works to secure your connection from hackers and prying eyes while keeping your browsing data private. Meanwhile, free and generic providers like VPN.Express don't really do anything.
In short, the cheaper the service, the less likely they are to provide easy access without having to jump between servers.
Here's a list of just a few VPN providers Netflix currently blocks:
HideIPVPN
GetFlix
Blockless
Hola
Anonymous VPN
VPN.ac
Unotelly
Buffered
IronSocket
Private Internet Access
Unlocator
PersonalVPN
PureVPN
ProXPN
Ra4w VPN
Hide.me
Overplay
Unblock-US
IPVanish
CactusVPN
AnonymousVPN
Hide My IP
SecureVPN
OneVPN
How Do I Bypass the Netflix VPN Block?
So, will Netflix ban you for using VPN? While the majority of users don't, some people still experience bans.
Now you may ask, is there a way I can bypass the Netflix VPN block? Well, we have a few solutions.
For starters, purchasing a more successful VPN service can help. This way, you don't have to worry about losing your Netflix account.
Using a network that utilizes several technologies can ensure consistent access to Netflix servers.
It's important to consider both large and small VPNs. The largest and most popular VPNs purchase new IP addresses at a faster rate than Netflix bans them.
The most common examples of leading VPNs that work well with Netflix are:
Large VPNs earn themselves a good reputation by offering extensive server networks with thousands of connection points all over the world. They also work across multiple devices using the most user friendly apps and websites.
While such providers tend to cost a few bucks per month, we promise it's worth it.
However, small or newly released VPNs still have the potential to work because they haven't recognized them yet.
These providers are able to get through the ban for precisely the opposite reason as their larger and more popular peers—their user numbers are so small, Netflix doesn't detect an issue.
However, we don't recommend you use this approach too often. The quality of these smaller services is undetermined and often ranks inferior to large VPNs for Netflix. It's extremely rare for such networks to operate in various locations around the world, and the reliability of the network isn't dead-set.
That being said, it's still possible to find decent and effective VPNs that may be deemed small.
All that matters is finding a trustworthy VPN that suits your needs and offers a high level of service, so you can stream content anywhere, any time.