Family gatherings are only complete with a flip through the family photo album. But what if I told you that this tradition is slowly fading because people no longer store photos in physical photo albums?
Well, some still do. But today's photography is mainly done on smartphones, and the photos are stored on the mobile devices. The danger with storing photos in the phone's local storage is that they can get lost and go un-recovered.
That's where free cloud storage comes in. Storing your photos in the cloud keeps them safe and allows you to access them anytime and from any device.
This article compares storage limits, ease of use, and other additional features in some of the best free cloud storage options to help you choose one that meets your needs.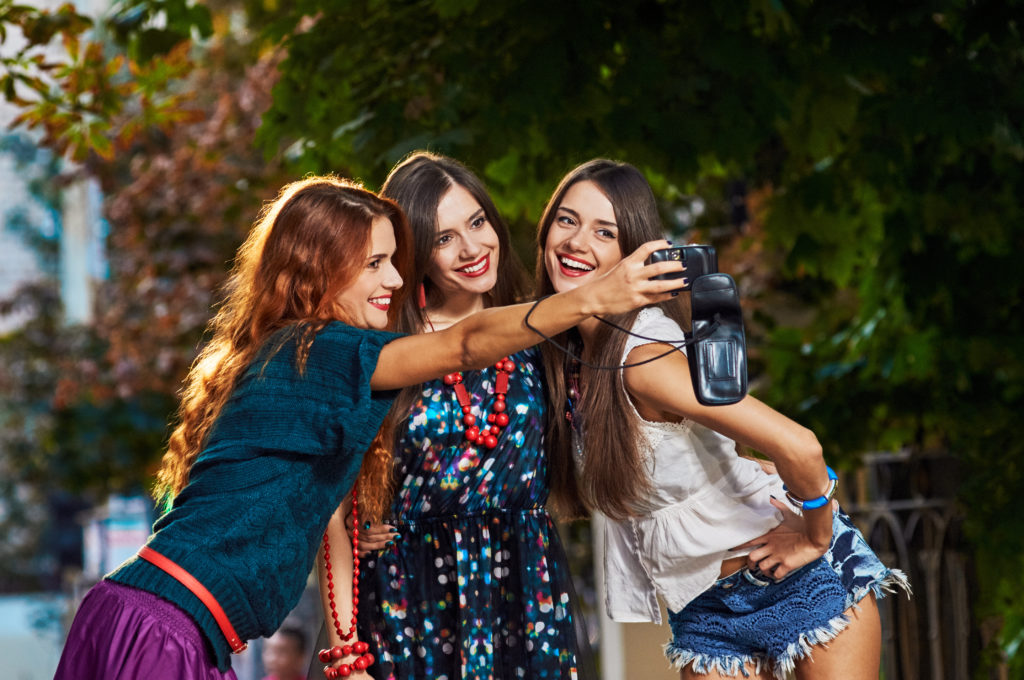 Understanding Free Cloud Storage
When you hear people talking about free cloud storage, it's usually about backing up your files on the internet. Instead of printing out photos on paper that ants can eat, the photo's digital print is stored on online servers that are easily accessible through public and public internet connections.
These servers are off-site locations designed, hosted, and managed by third-party providers. Organizations and business operations often reach out to these third-party providers so that they can get enough space to store, access, and maintain their extensive company data.
Besides unlimited space, the cloud has benefits, making it a go-to option for all data storage needs. Some of these benefits include:
You can choose the space you need and scale it up or down depending on your needs.
The cloud's infrastructure is robustly secure. This means your files remain safe as long as they are in the cloud.
Cloud accessibility is not limited to one device or location. Therefore, you can access your files anytime on any device if connected to the internet and signed in to the cloud.
The Best Free Cloud Storage Options
Different cloud storage spaces, file syncing abilities, and robust security are some of the dominant features in these best free cloud storage options.
1.Google Photos
Imagine having all your best photos organized into a photo collection of captivating albums, grouped memories, funny GIFS, and more. This is what Google Photos does for you.
Google's standalone digital photo library allows you to upload your best photos and videos, edit them, and store them safely when needed.
Using the mobile app on Android and iOS devices, you can sync Google Photos with your phone's local storage and allow auto-backup any time you take new photos on your phone's camera. With the help of Google's photo assistant, you can organize your images according to events, dates, or faces.
While Google Photos has so many excellent features, it has one downside. Storage space is limited to 15 GB and will be shared across other Google Apps like Google Drive and Gmail. You may need a Google One subscription if you need more storage space for your files.
2.DropBox
Dropbox is your best choice if you are looking for a cloud storage option that integrates seamlessly with thousands of applications. This ability to connect with many apps makes sharing files with others easy.
Dropbox has always been easy to use. You could drag and drop files from your device, and it would automatically upload and back up on Dropbox. Such features are still available, but more advanced ones are now available.
For example, Dropbox offers a tool that can take a screenshot and record a video of your screen. It also has an e-signature feature and an online editing tool that helps you edit your documents without moving them to another tool.
On the flip side, Dropbox gives you only 2 GB of free storage space. Once your space is full, you may need to purchase more space. Unlike other cloud storage options, Dropbox's subscription plans start at $11.99, which is quite expensive.
3.Microsoft OneDrive
Microsoft OneDrive is well-integrated with Windows and Microsoft 365, so any activity you do on your device is immediately backed up in the system. This ensures excellent syncing services for all your work.
As a cloud storage option, Microsoft OneDrive has many features that do a lot of functions. All these features are perfect for large organizations and business operations that can avoid losing their data at any point.
However, if you want to store photos only, Microsoft OneDrive is simple online storage that is easily accessible. Imagine this: It backs up all your images, including your desktop background photo, and ensures that all these folders are accessible to you on the go.
Unfortunately, the free storage space is limited to 5 GB, and you may need to subscribe for more space if required.
You can read more about OneDrive here.
4. Apple iCloud
Like Microsoft OneDrive, Apple iCloud integrates tightly with all Apple products, including iPhones, iPads, and Mac computers. It's also an excellent option for Apple users who prefer to use Windows for their computers.
With 5 GB of free storage space, users can store all their files safely. It also comes with the best in-built tools that ensure default syncing so that all your files are uploaded to the cloud automatically.
If the space is just for photos, it may be enough for your needs. However, it may only sufficiently store some of your other files like music, videos, and documents.
5.Amazon Photos
Amazon's unlimited photo storage space is a significant perk for Amazon Prime users. However, if you are an ordinary Amazon user, you can access only 5 GB of free cloud space on Amazon Photos.
The deal on Amazon Prime is unlimited storage space to store your photos in the highest quality. But Amazon Prime is a costly affair.
It costs $14.99 a month, which many Amazon users may not be willing to pay for unlimited photo storage space.
How to Choose the Right Free Cloud Storage for You
Consider the following factors before settling on the right cloud storage option for your needs.
The available storage space should be enough for all your photo storage needs. Most Cloud services have enough free storage for photos, but if you need to use it for professional work, you may need more space.
Ensure your cloud provider has excellent uptime and easy accessibility from any synced device.
Check the cloud's upload and download speeds efficiency to ensure you can access your photos easily.
The ideal cloud storage service should have an excellent security system to keep hackers away and protect your private files.
The most important thing to consider is how much space you need and, if you need to buy more, how much it will cost you. To determine how much space you need, consider how you need to store your photos.
For example, Google Photos allows you to choose whether to store in original or high quality. The space available is then utilized depending on the choice you make.
Also, if you need cloud storage services for professional work, you may need more than free space.
FAQs
How safe is Free Cloud Storage for photos?
Cloud Storage servers like Apple iCloud securely encrypt and store your photos with encryption keys. This ensures that your images are safe from prying eyes, and only you can access them.
How do you send photos to the cloud?
Most cloud storage providers allow you to sync your device with the cloud after creating your account. Once synced, photos can upload and back up automatically, depending on how you tweak the settings.
Do I need to pay for storage space?
No. The free space cloud service providers offer is often enough for photos. You can buy more space when you need it.
Conclusion
Free cloud storage for your photos is a sweet deal, and you don't have to look too far for the best option. Google Photos has the largest free storage space of 15 GB, but others like Dropbox and Amazon Photos can meet your photo storage needs. I personally recommend Google free storage for photos to all my customers. It simplifies the process of shifting from iPhone to Android tremendously. Plus, if you're already a Gmail user, there's no need to register for additional accounts; it's incorporated into your existing account and simply needs activation!
Just keep in mind, when comparing the different free cloud storage providers, consider your storage needs, security, and accessibility.